Bathrooms Gallery
Welcome to our "Bathrooms" gallery page. Keep in mind that this is only a representation of our work, typically projects that are unique, statements or just photograph well. Know too that galleries in general are a sort of "best of" and don't necessarily reflect the more "everyday" projects that we love just as much!
Sand Point Masterbath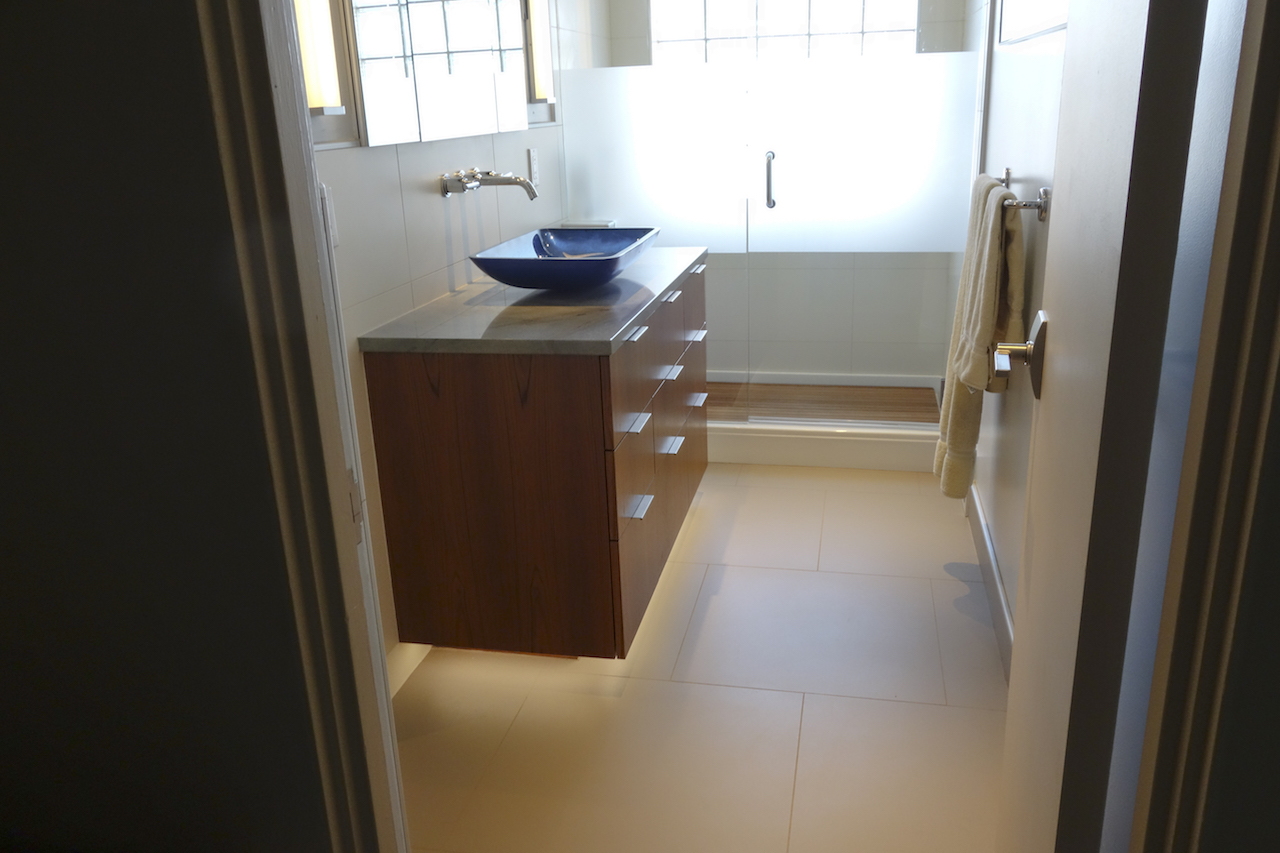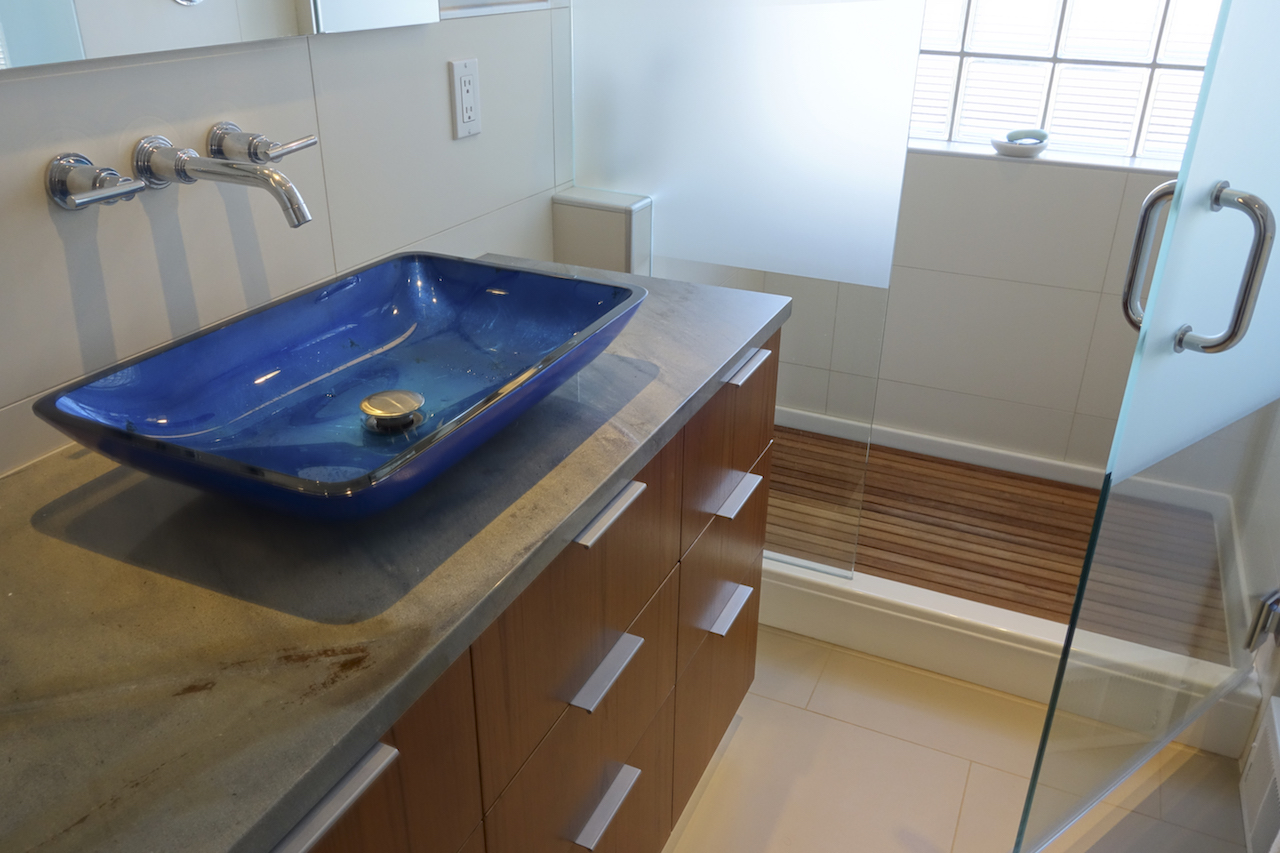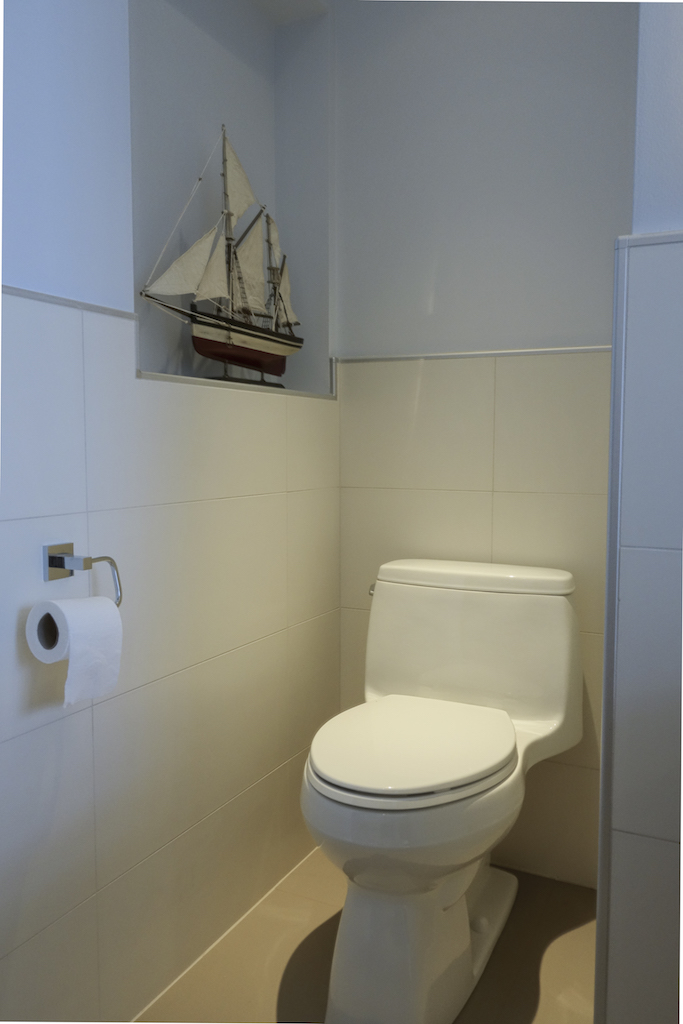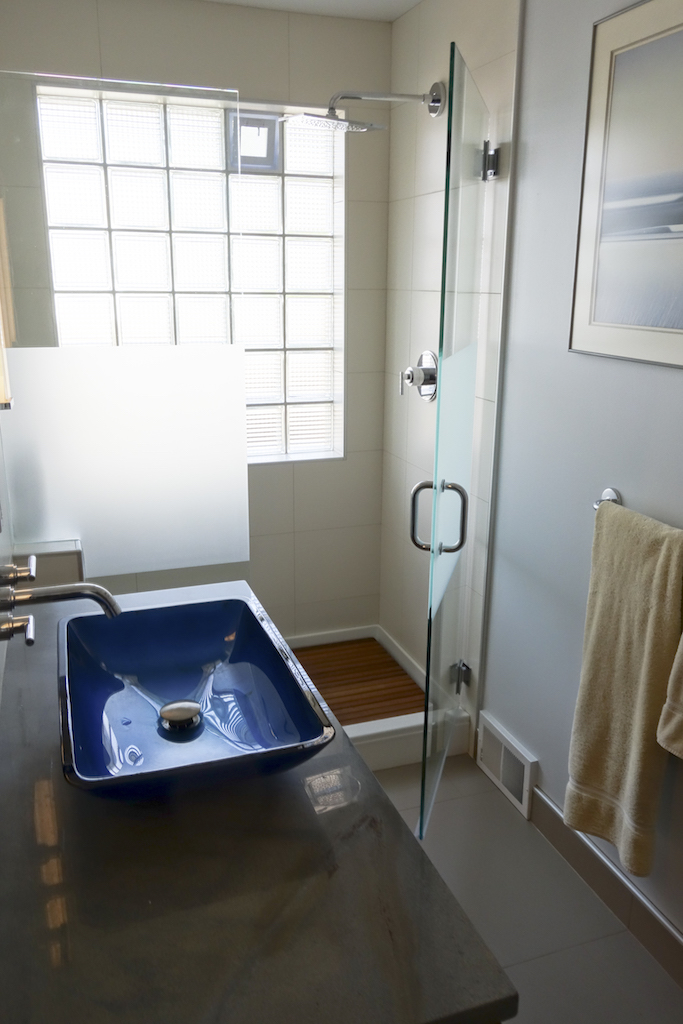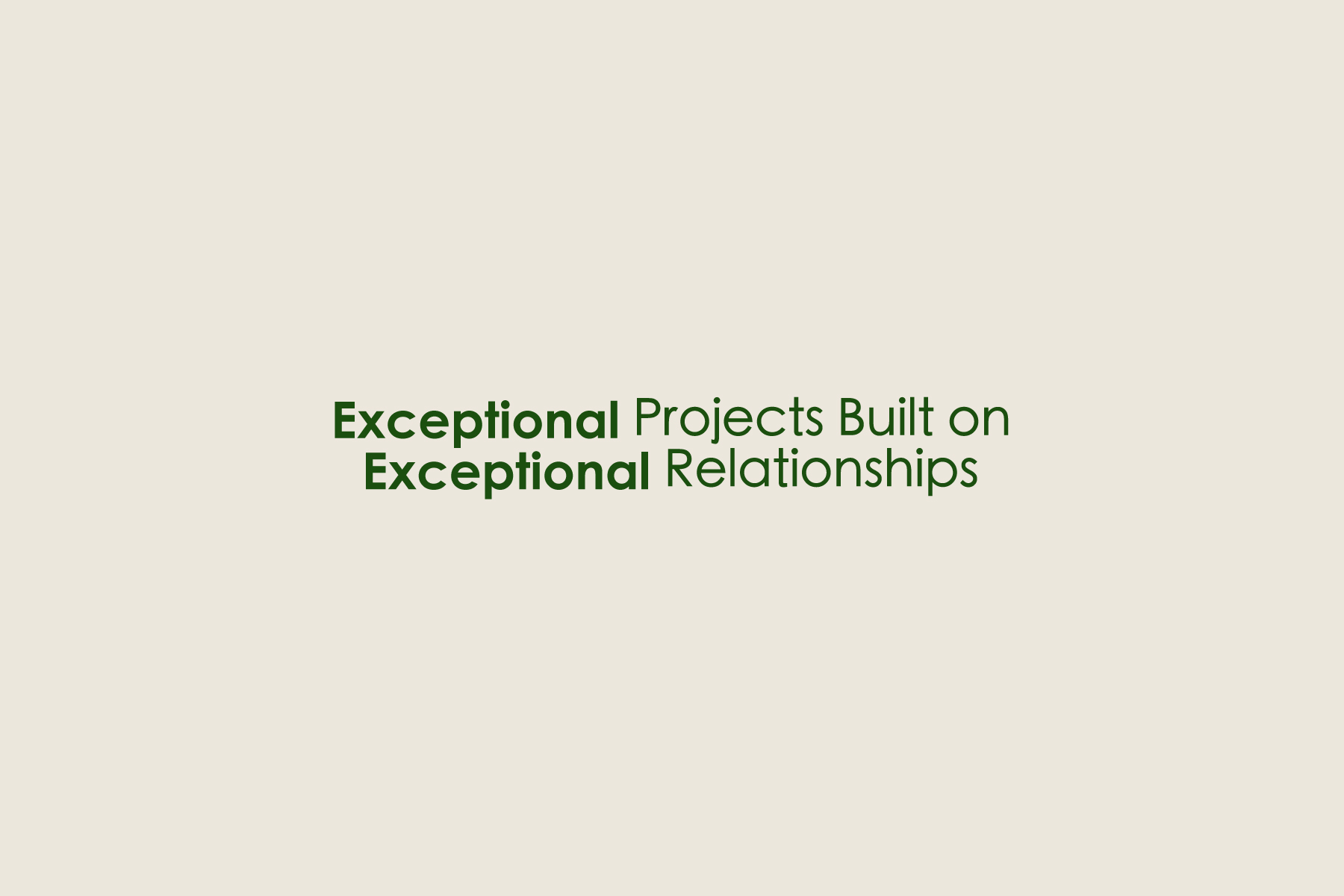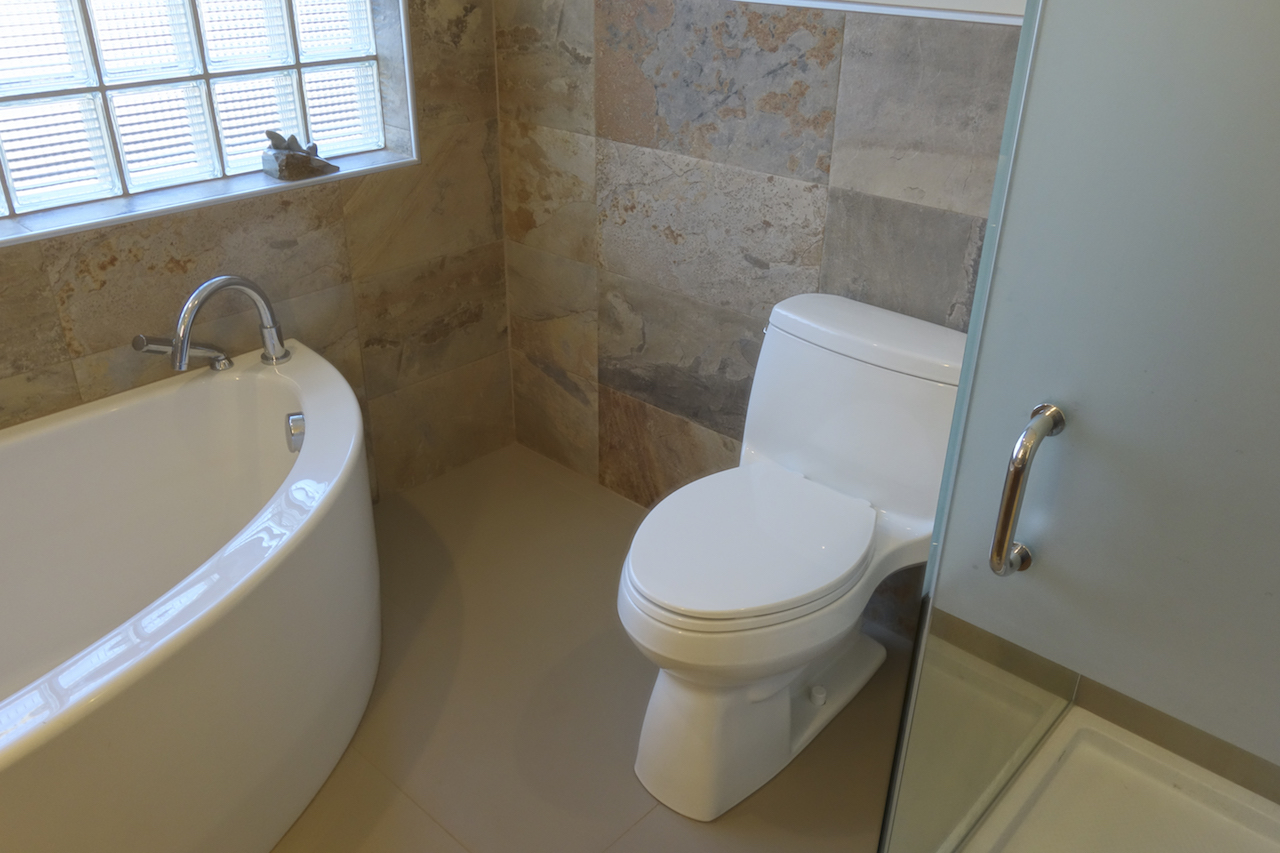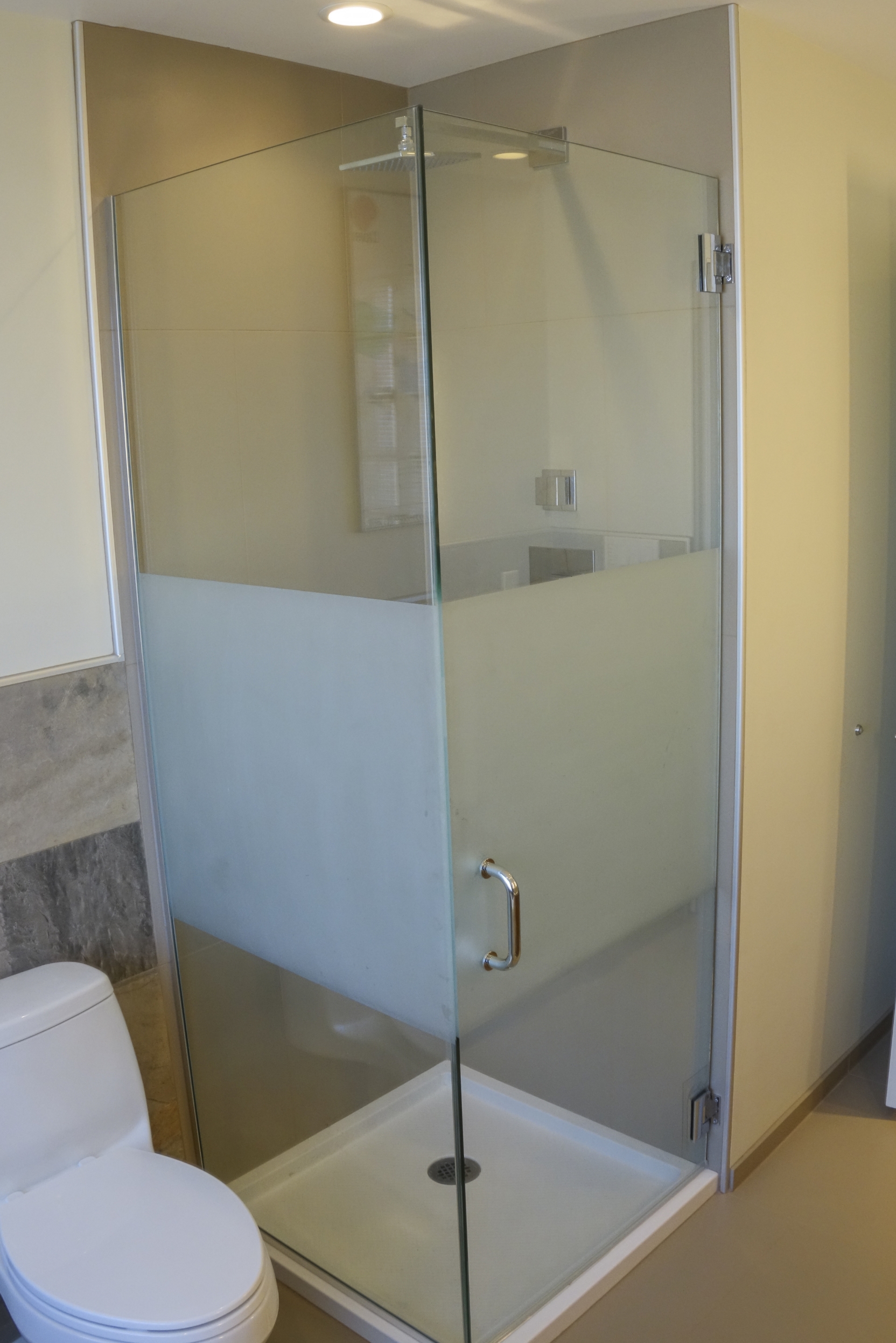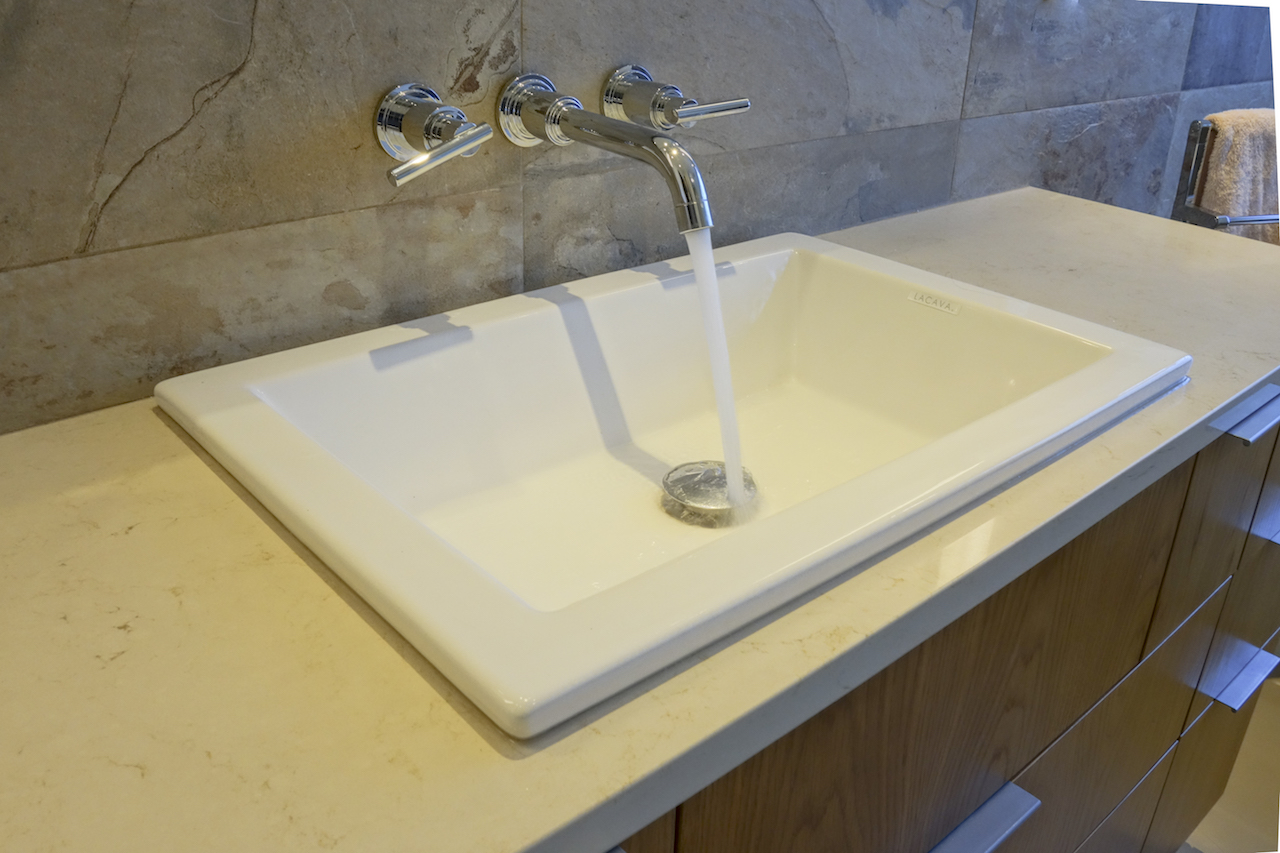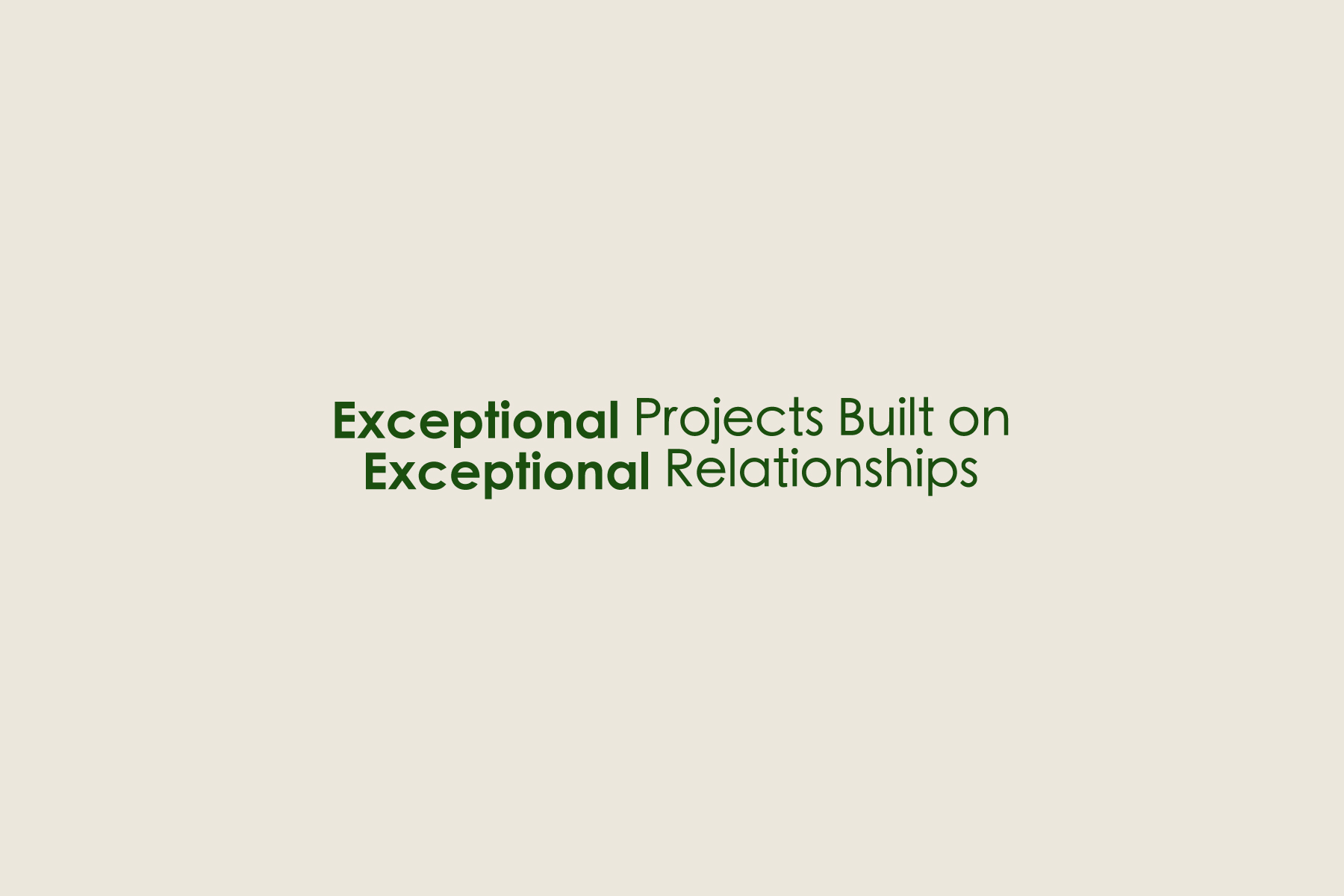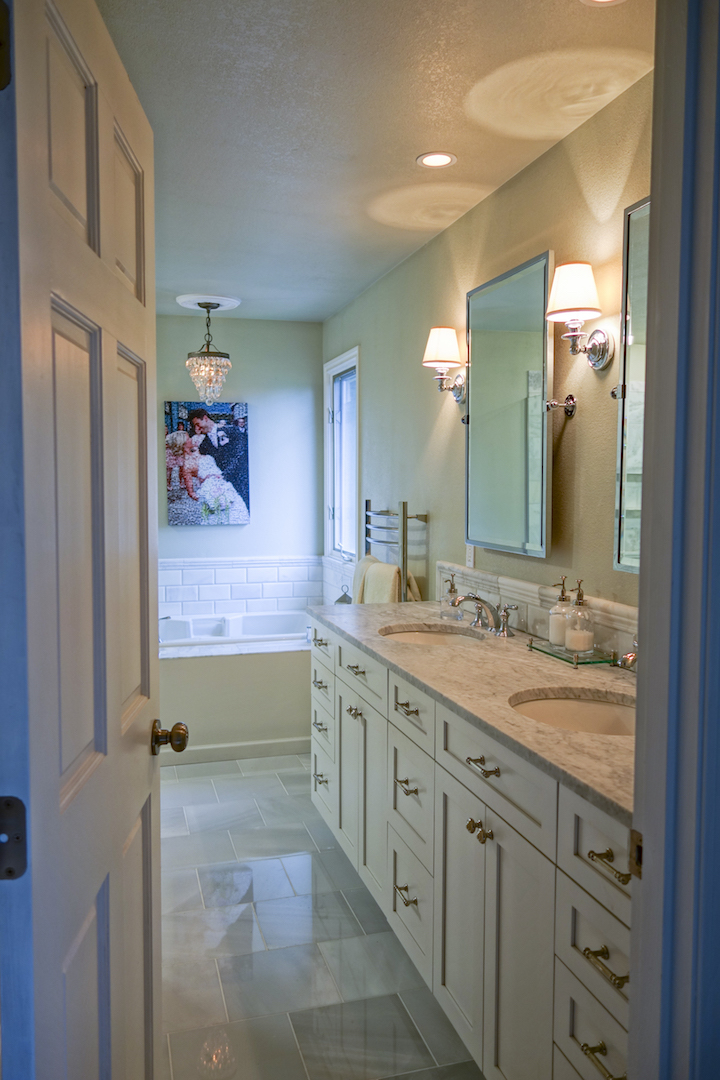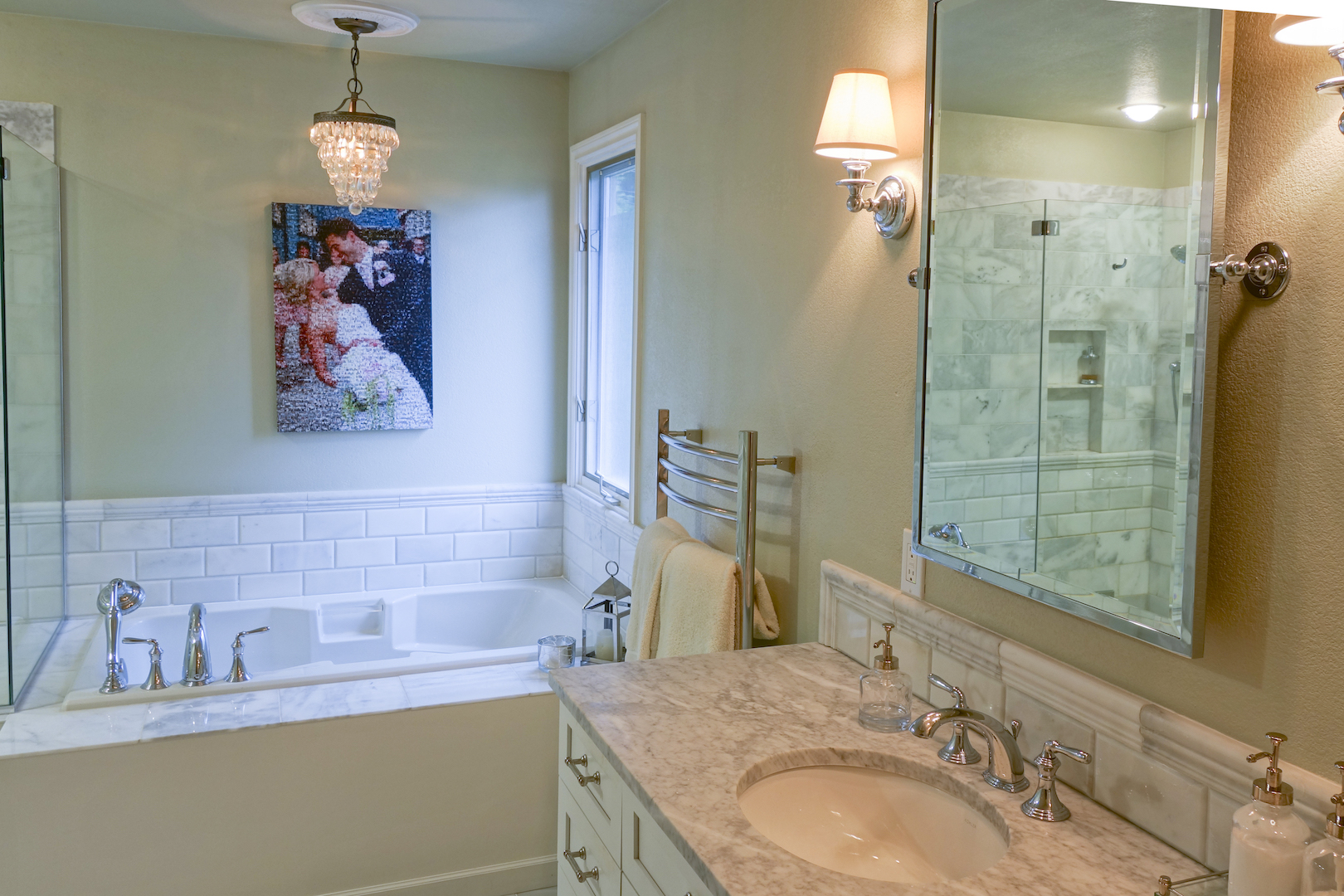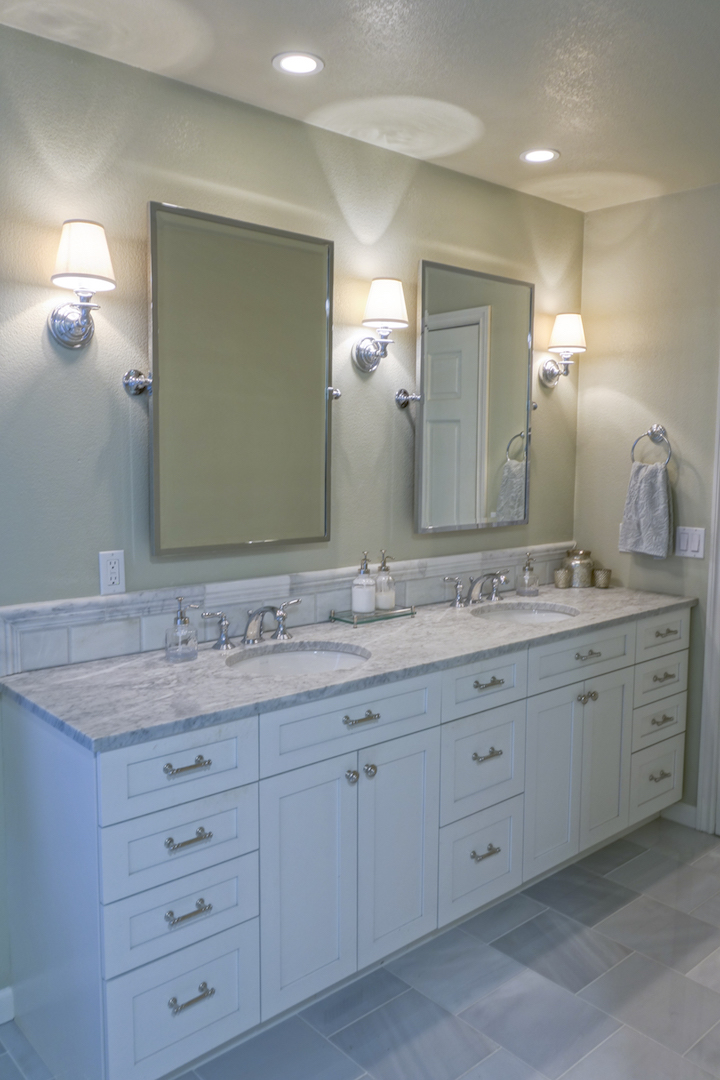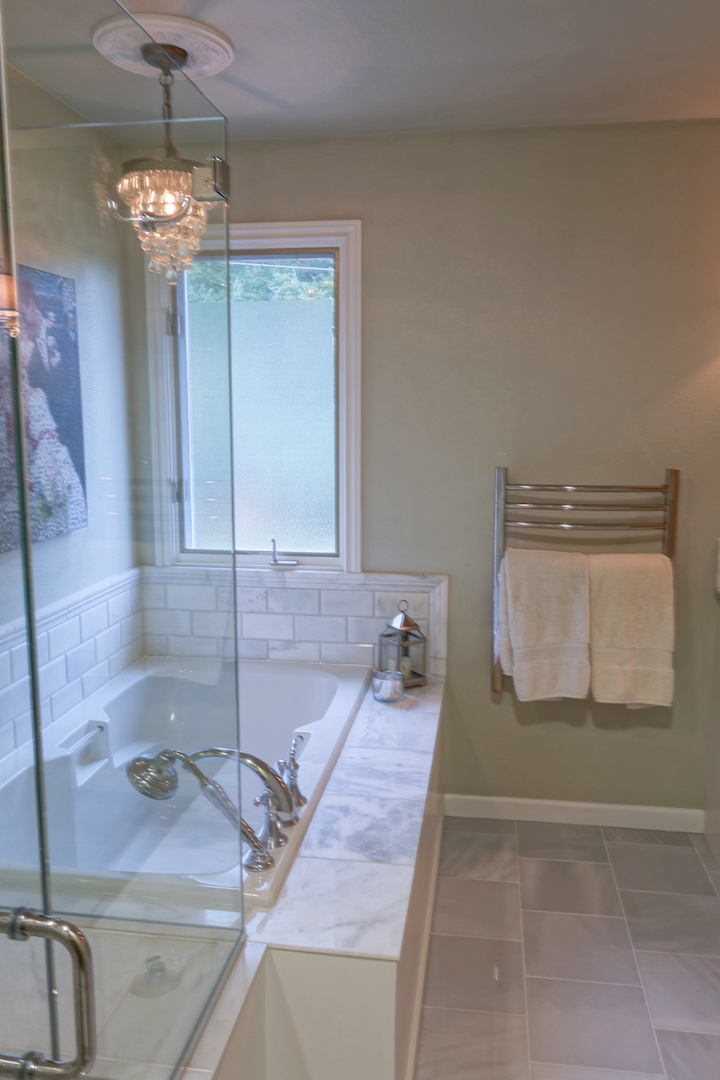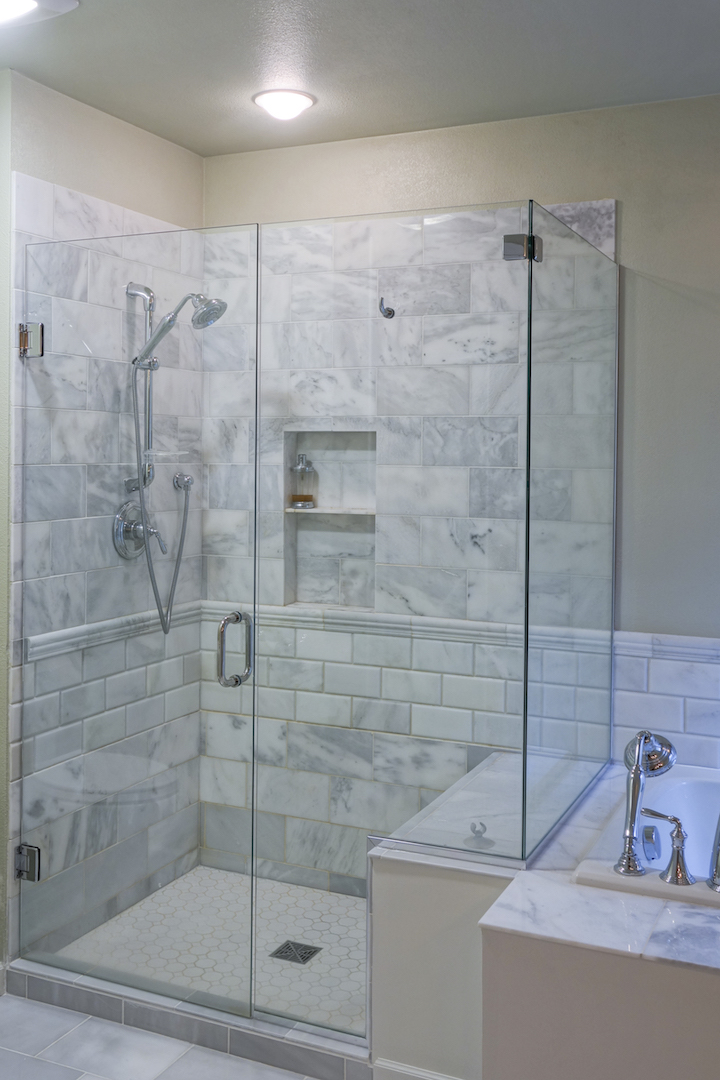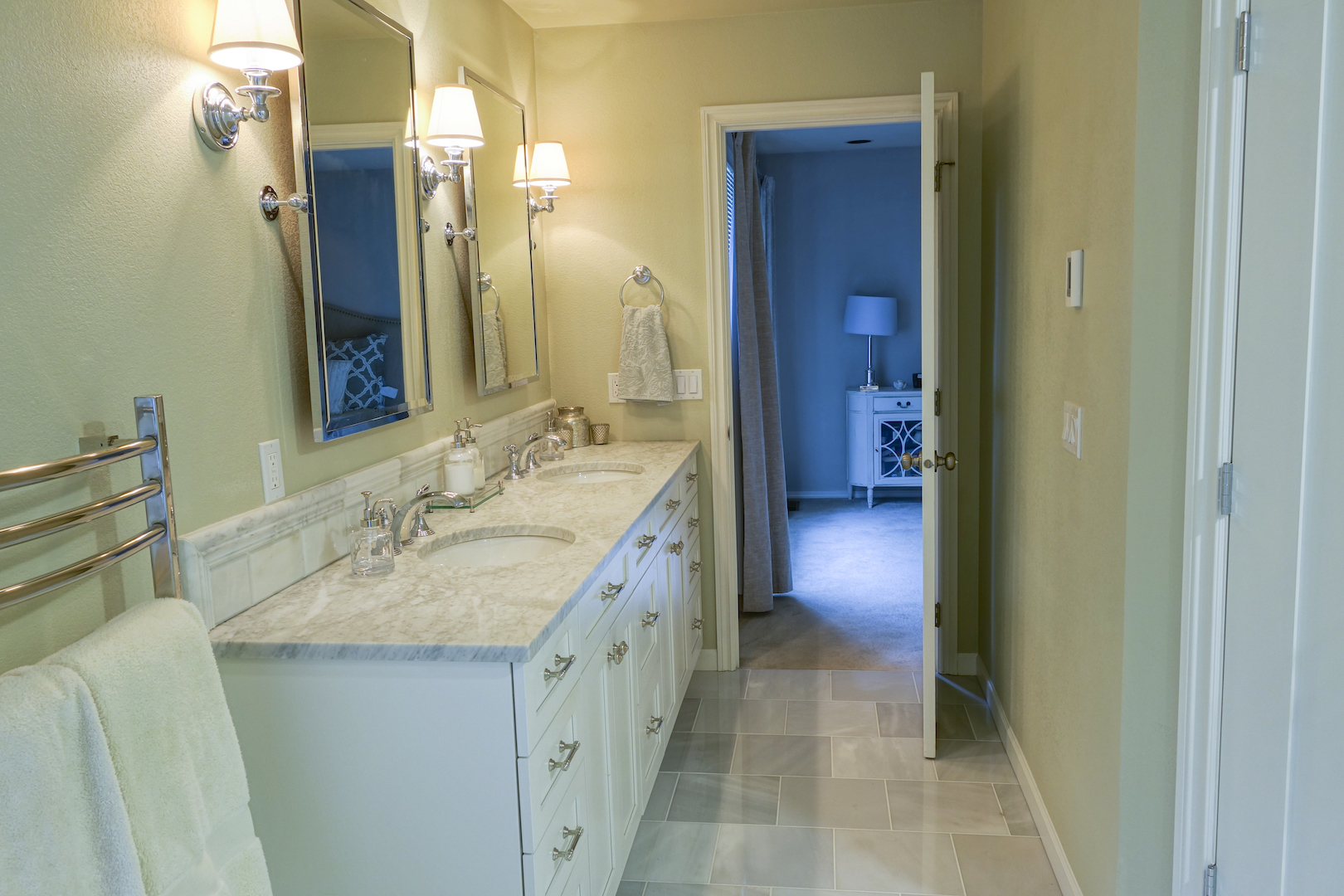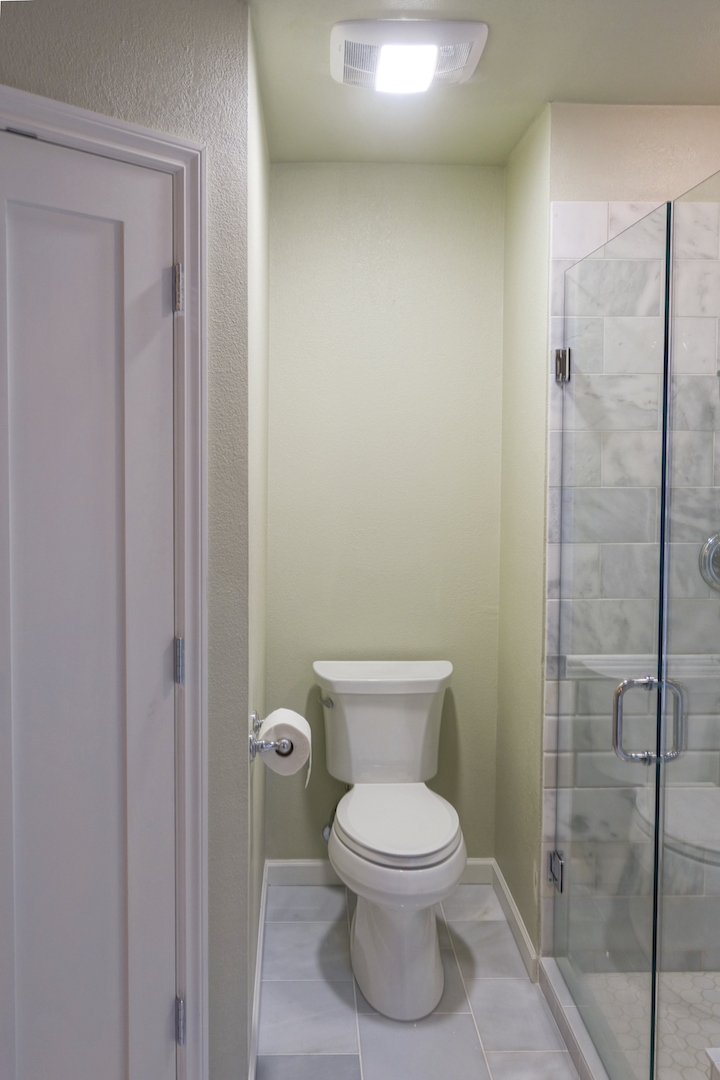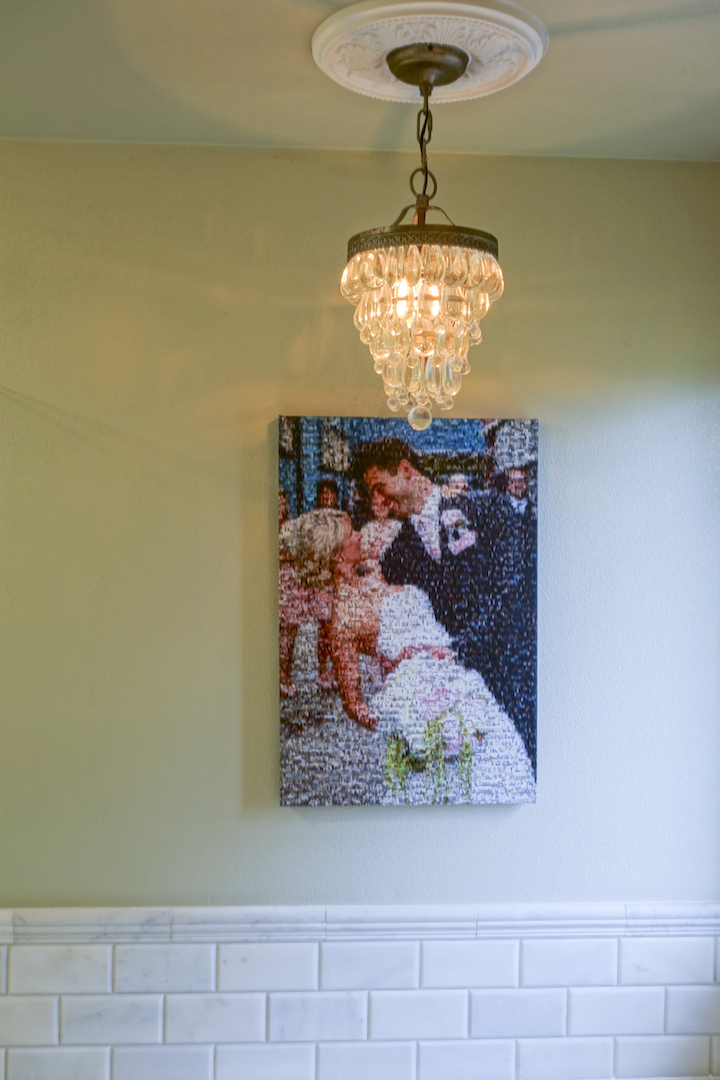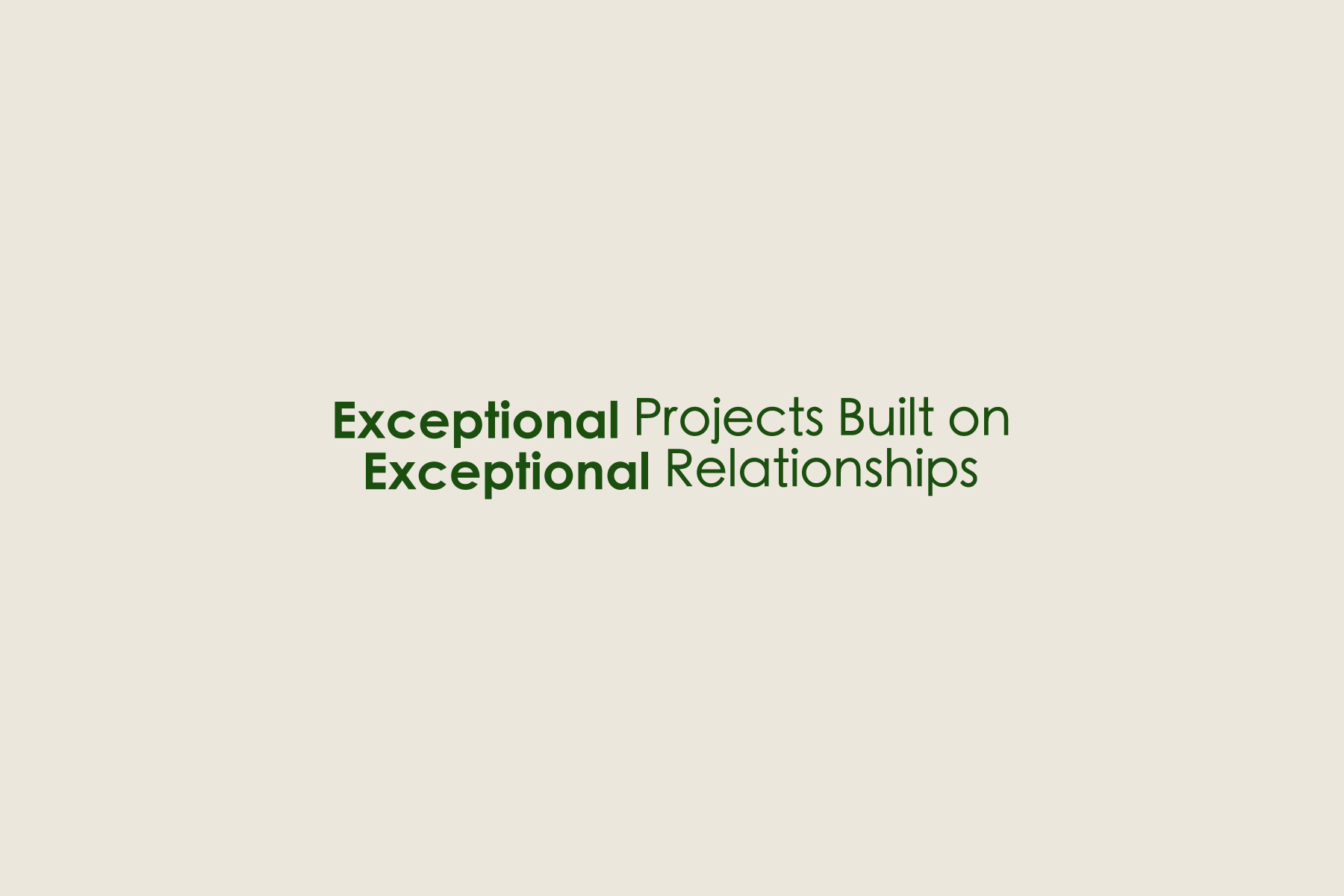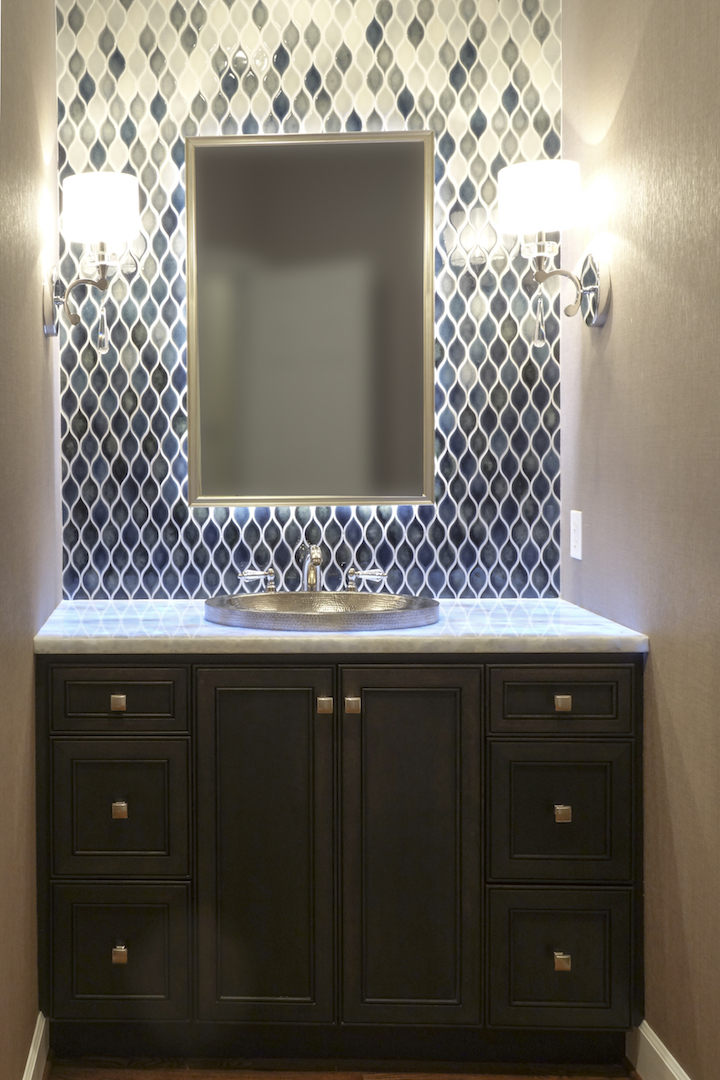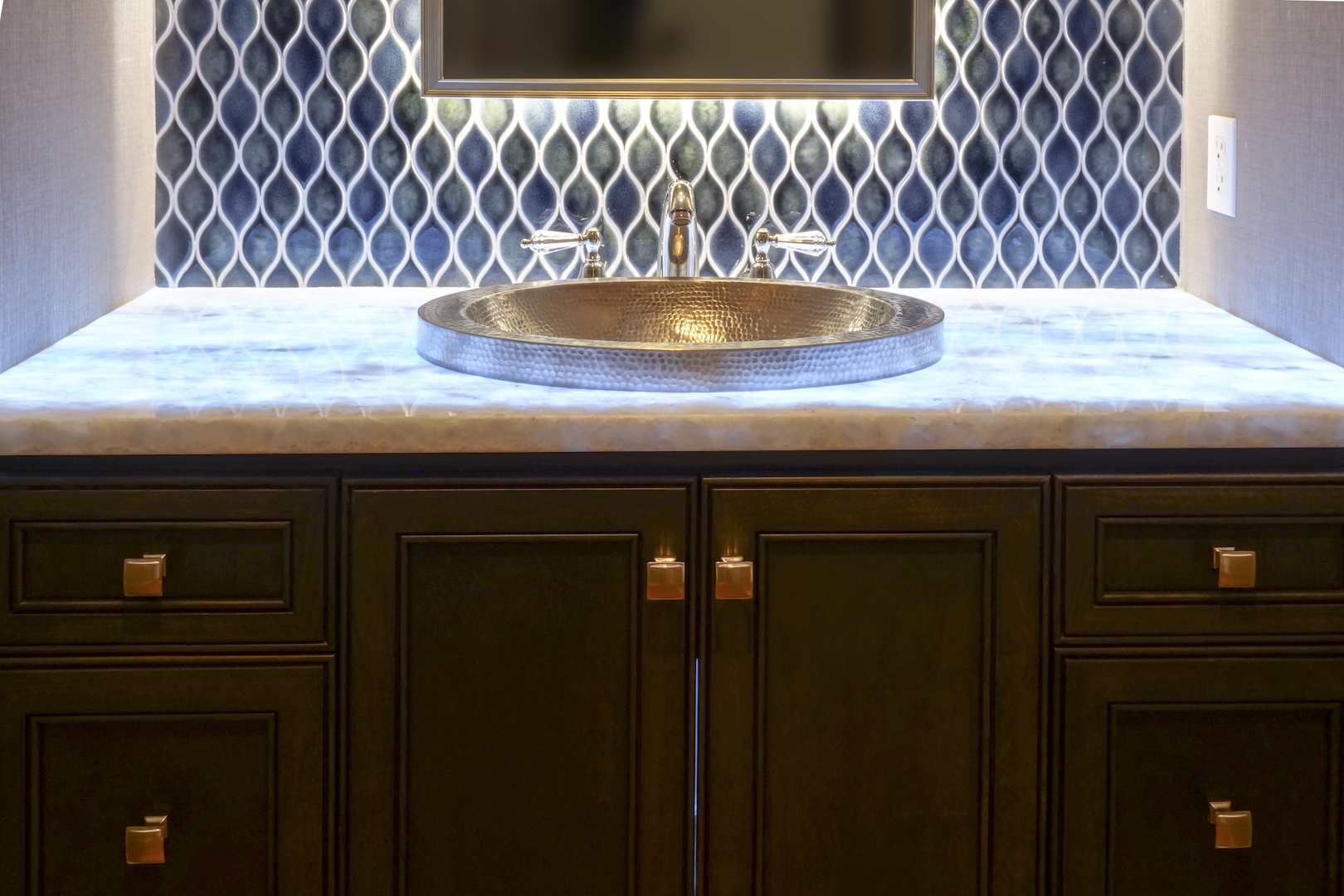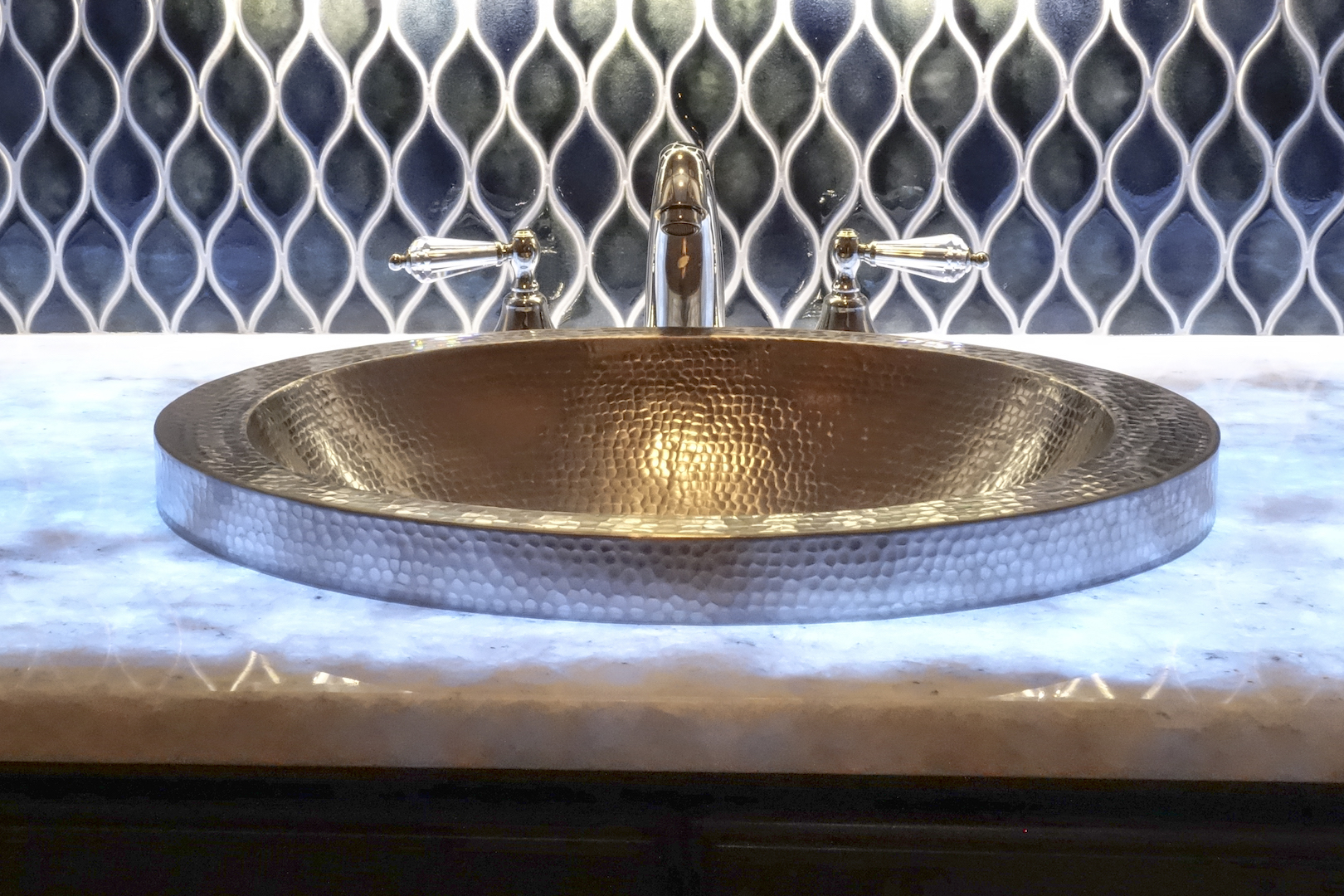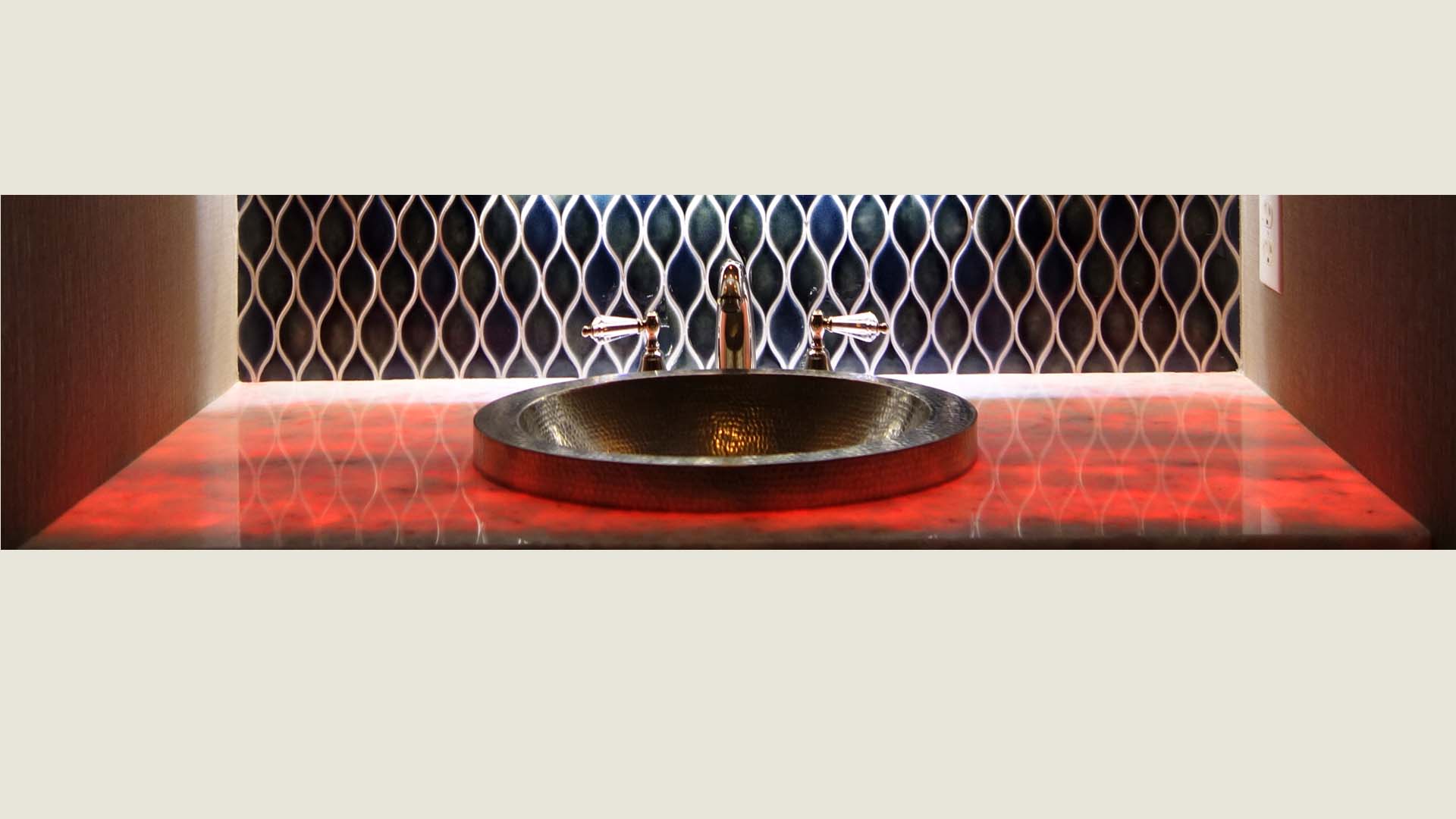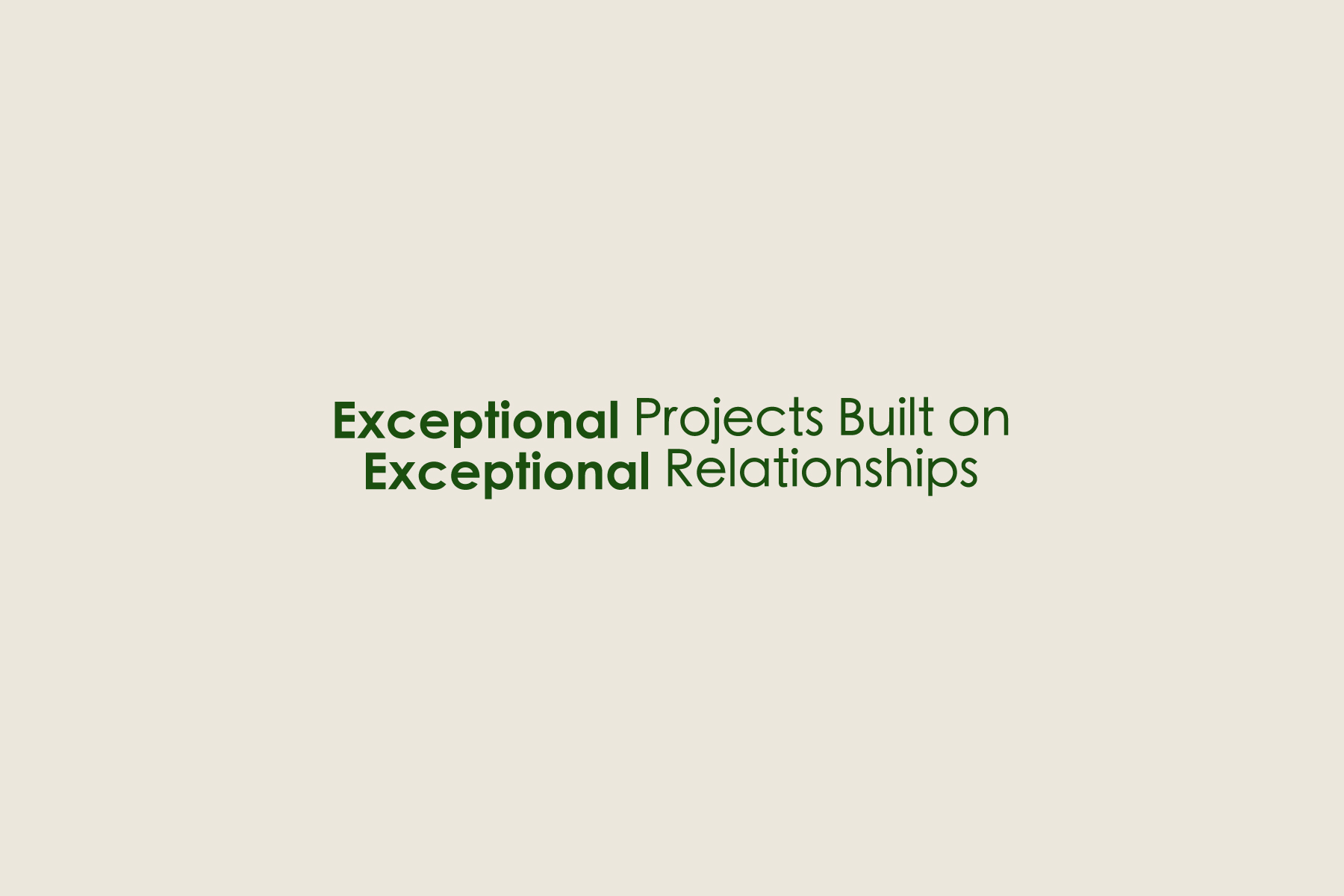 Woodway Master Bath Suite (with Closet and Bedroom)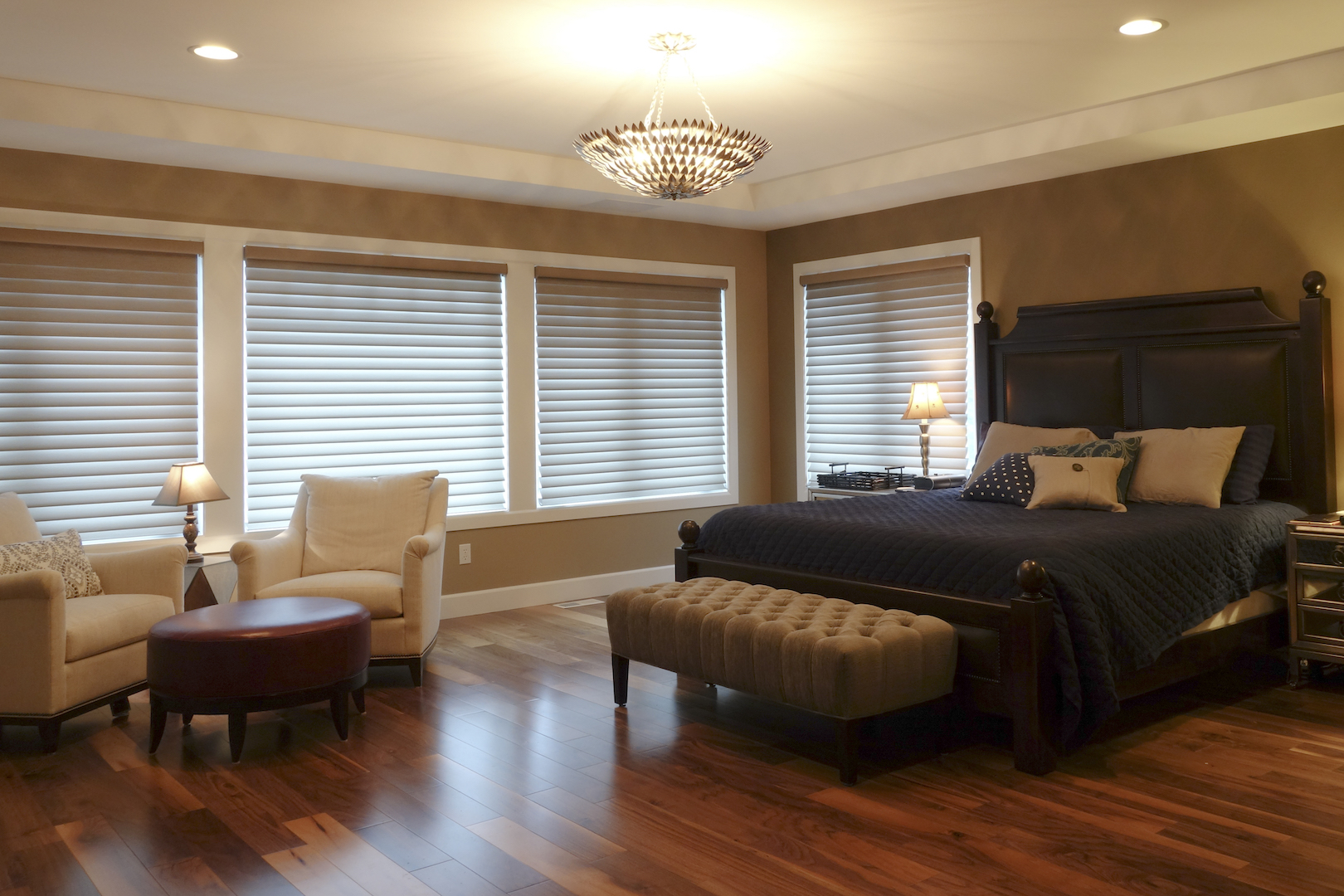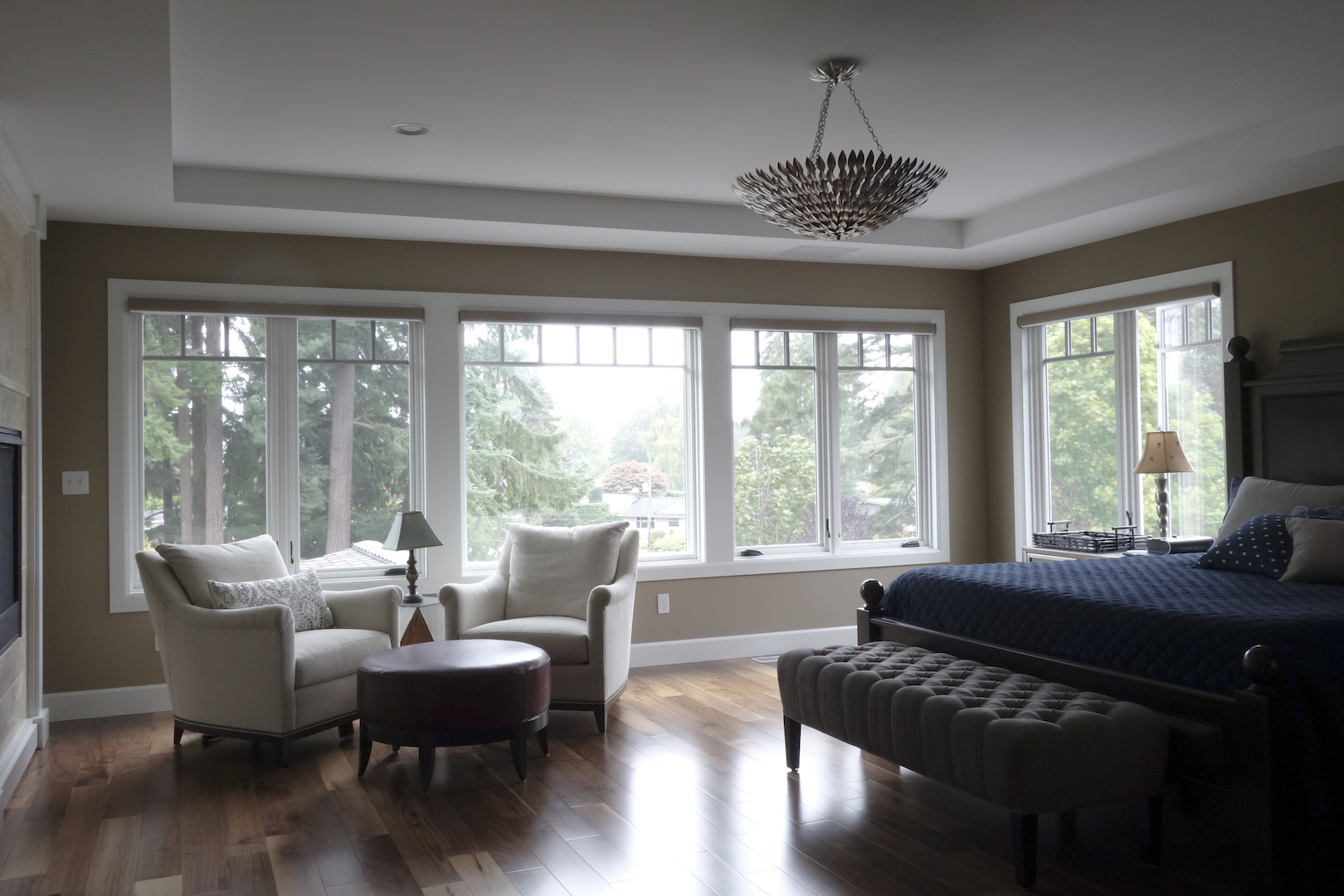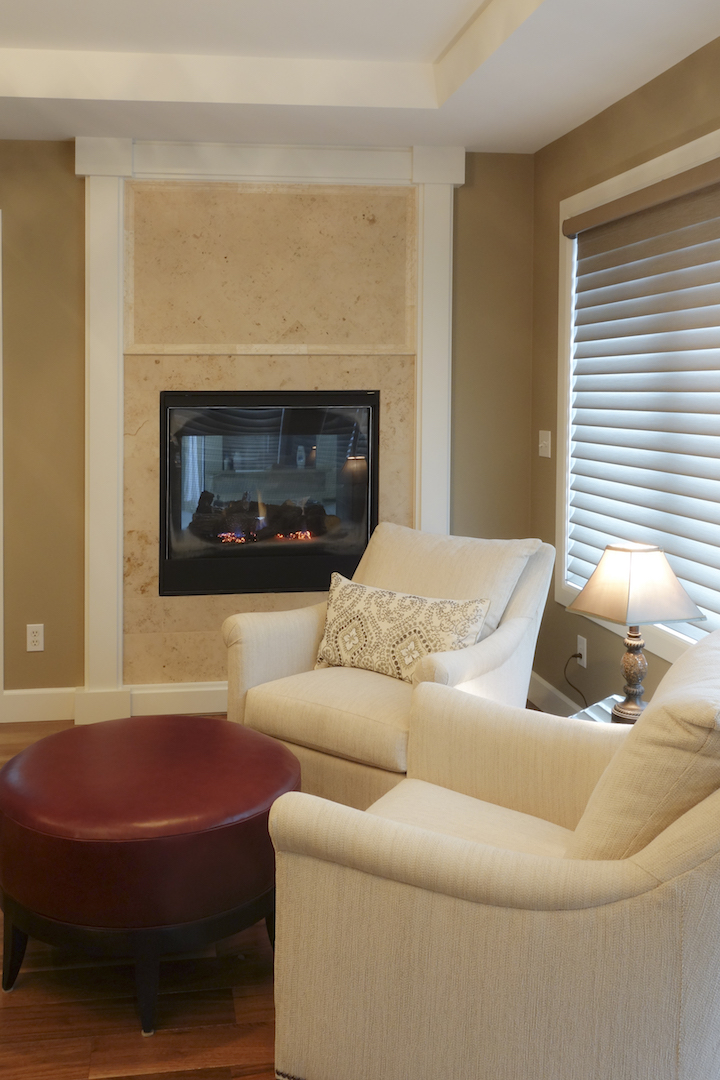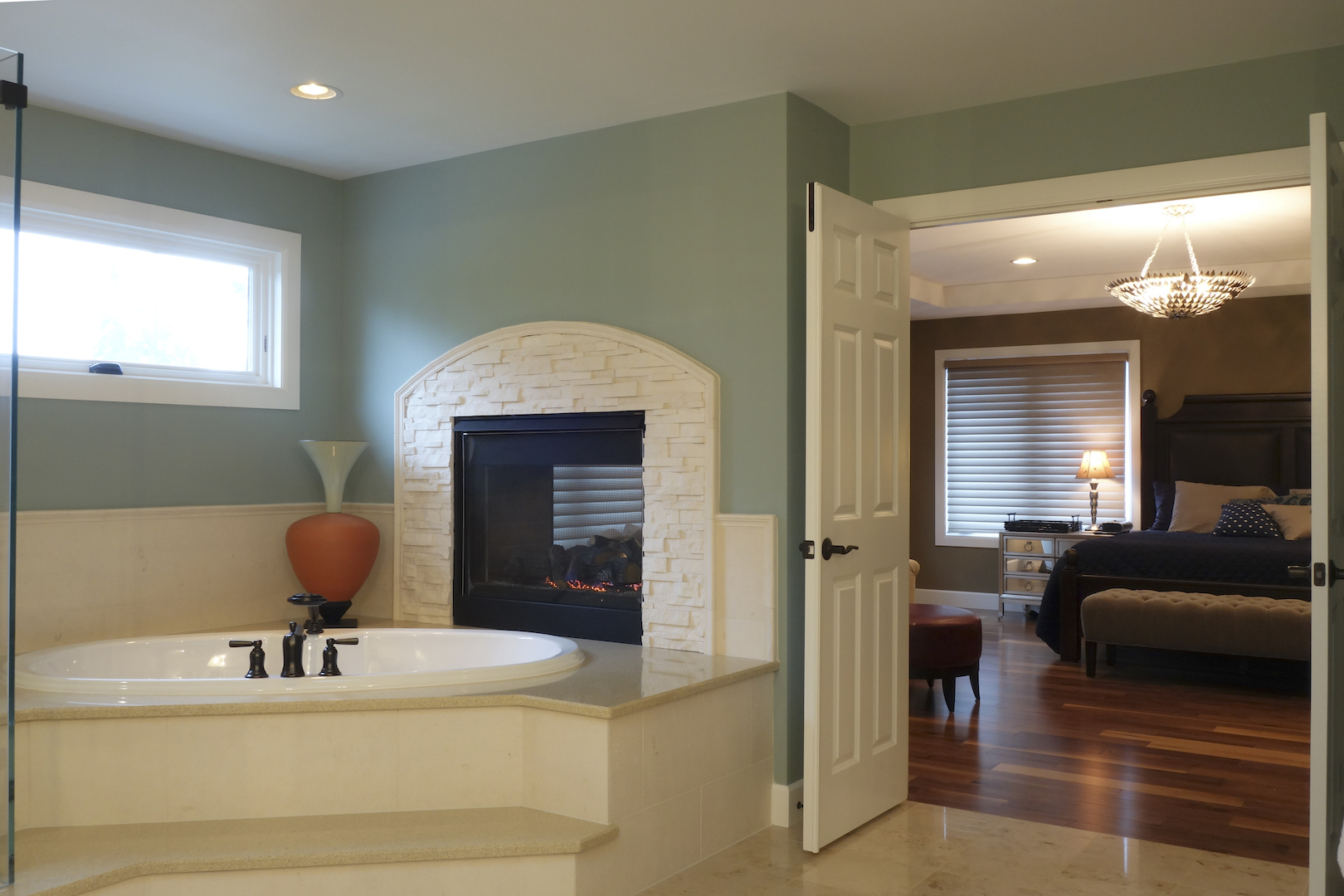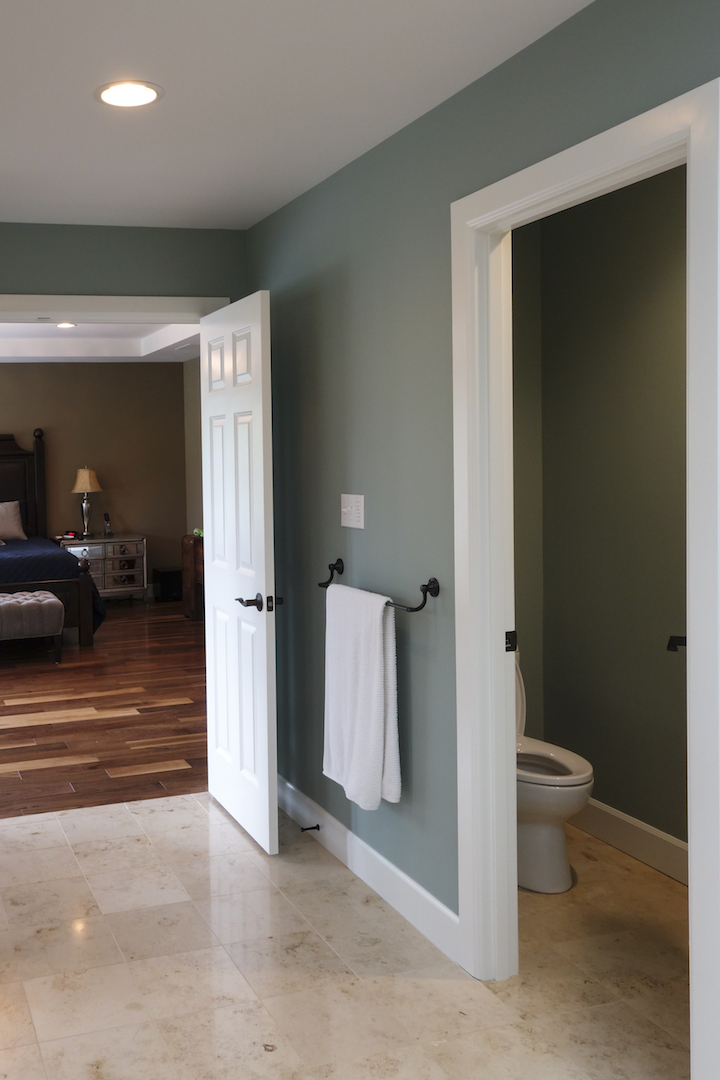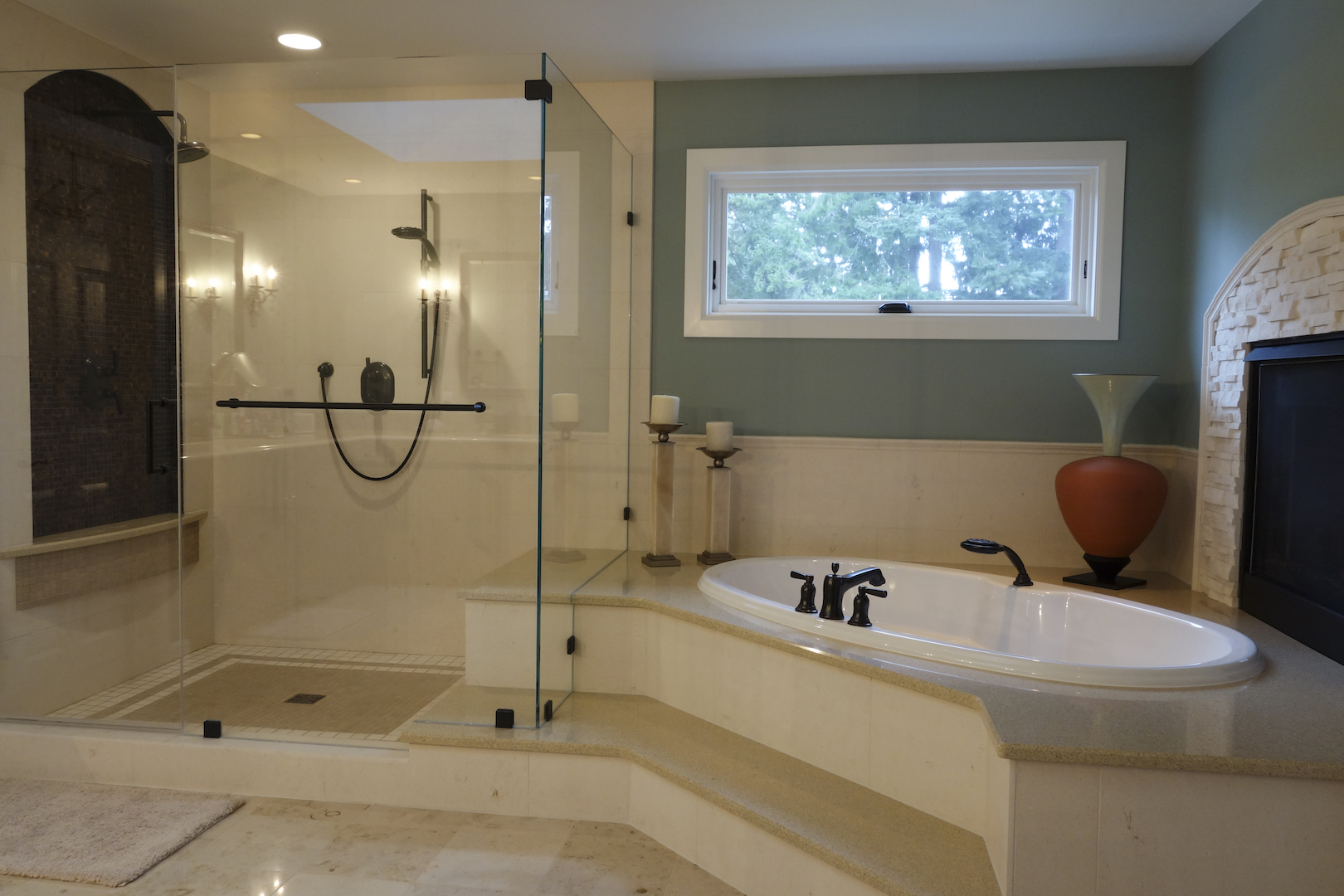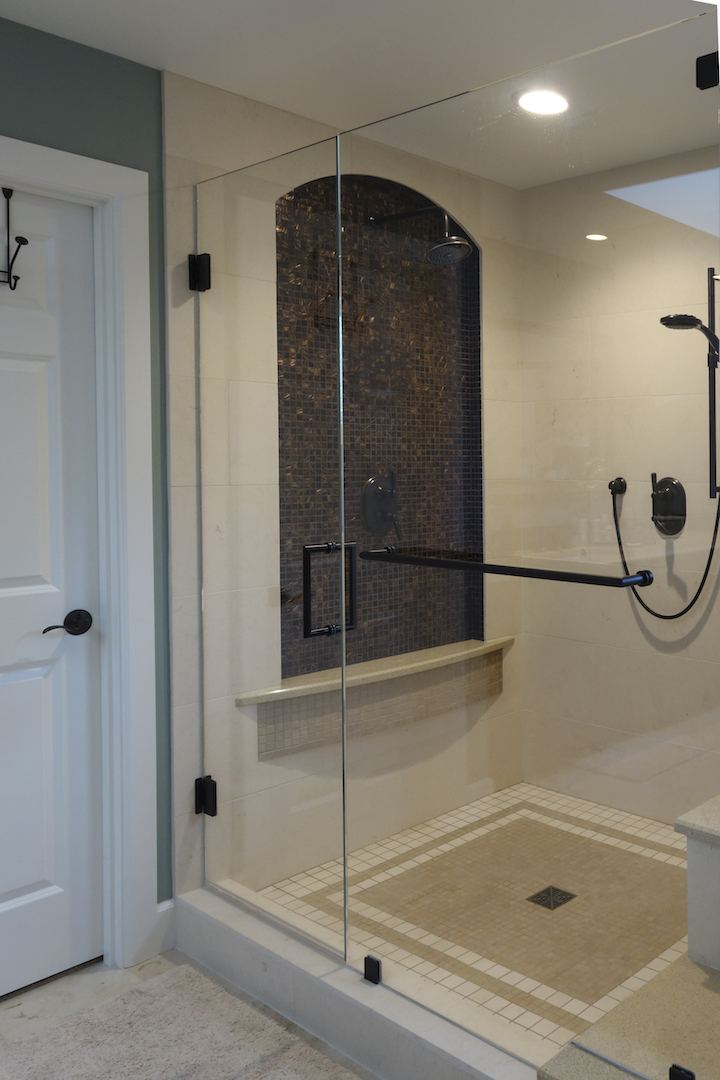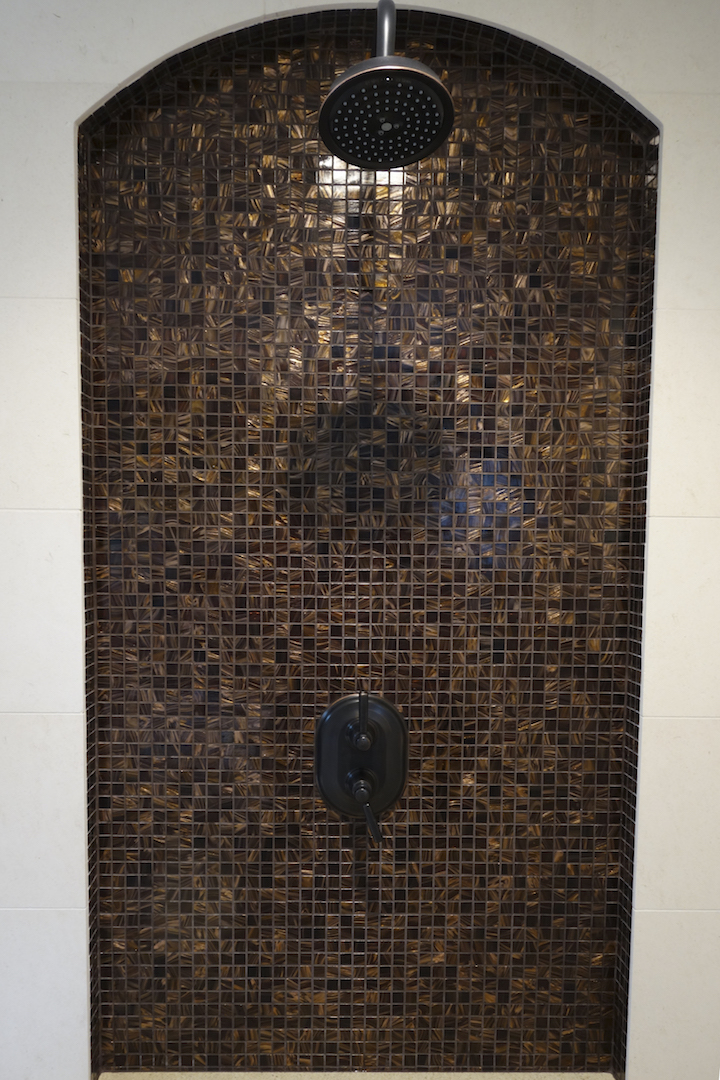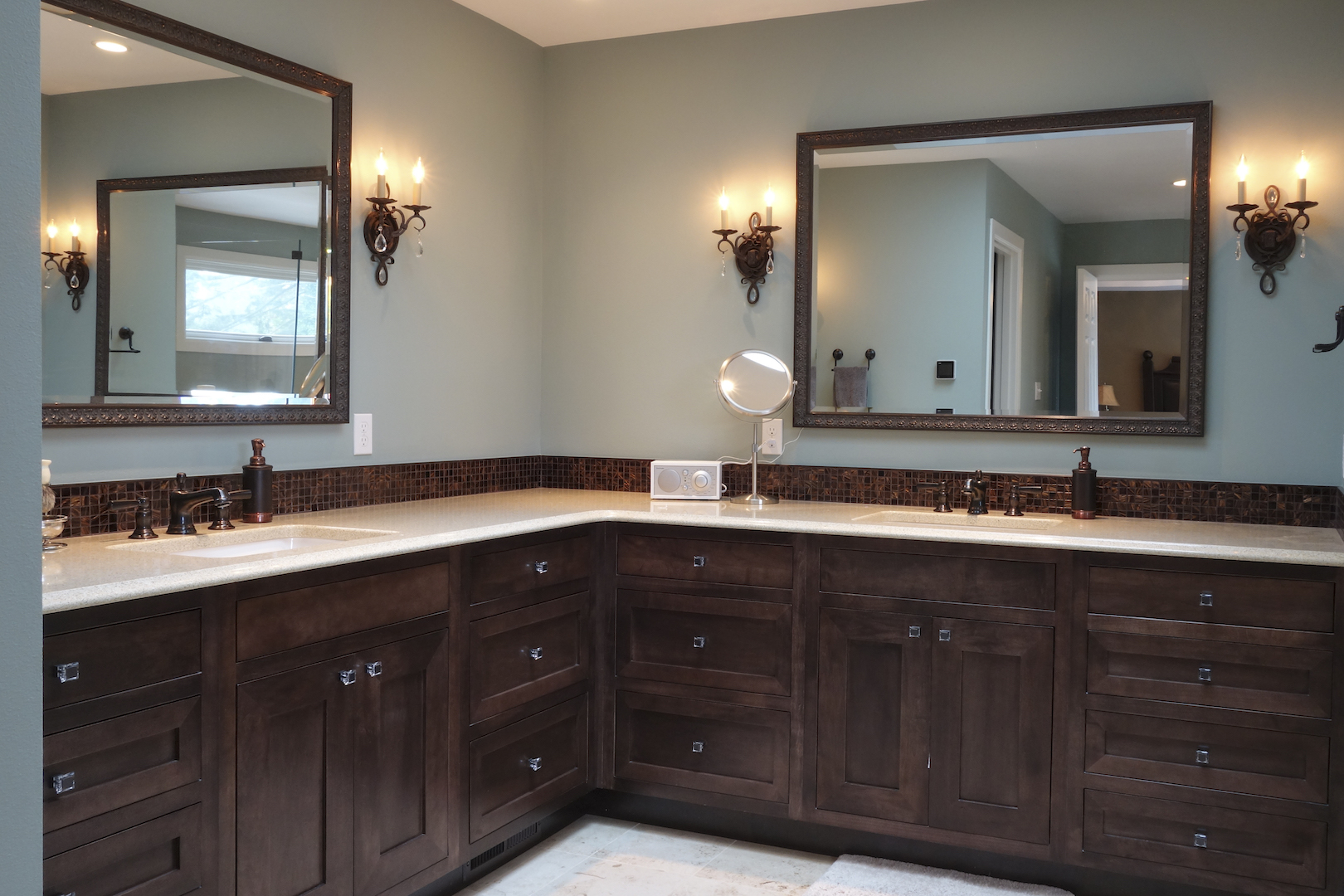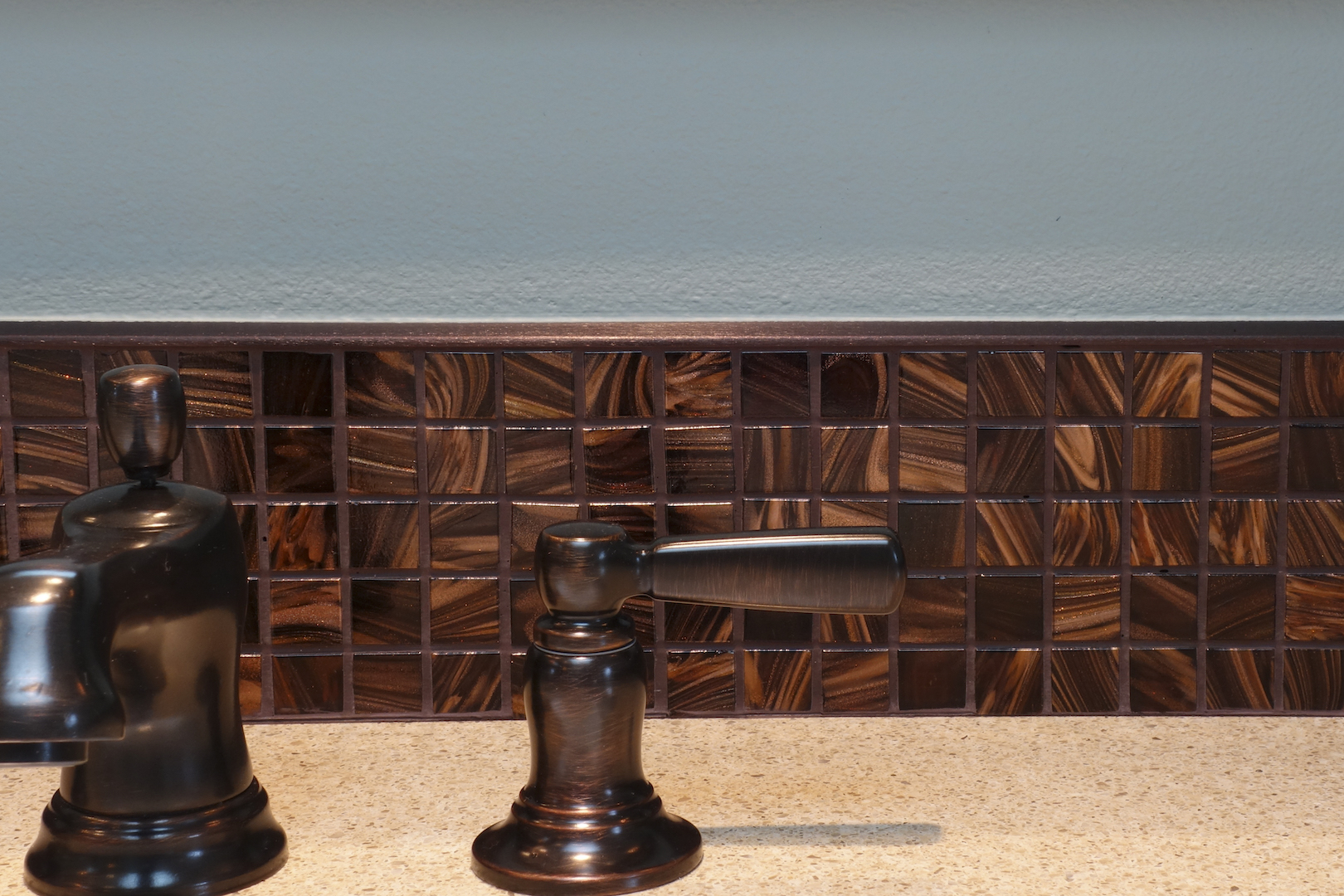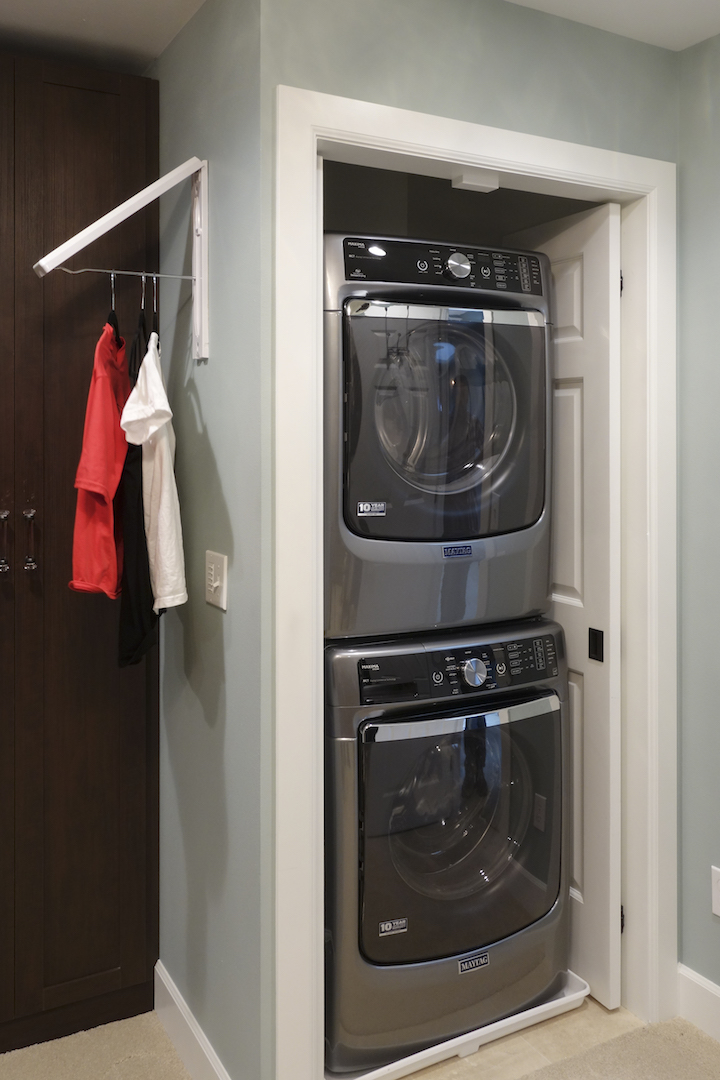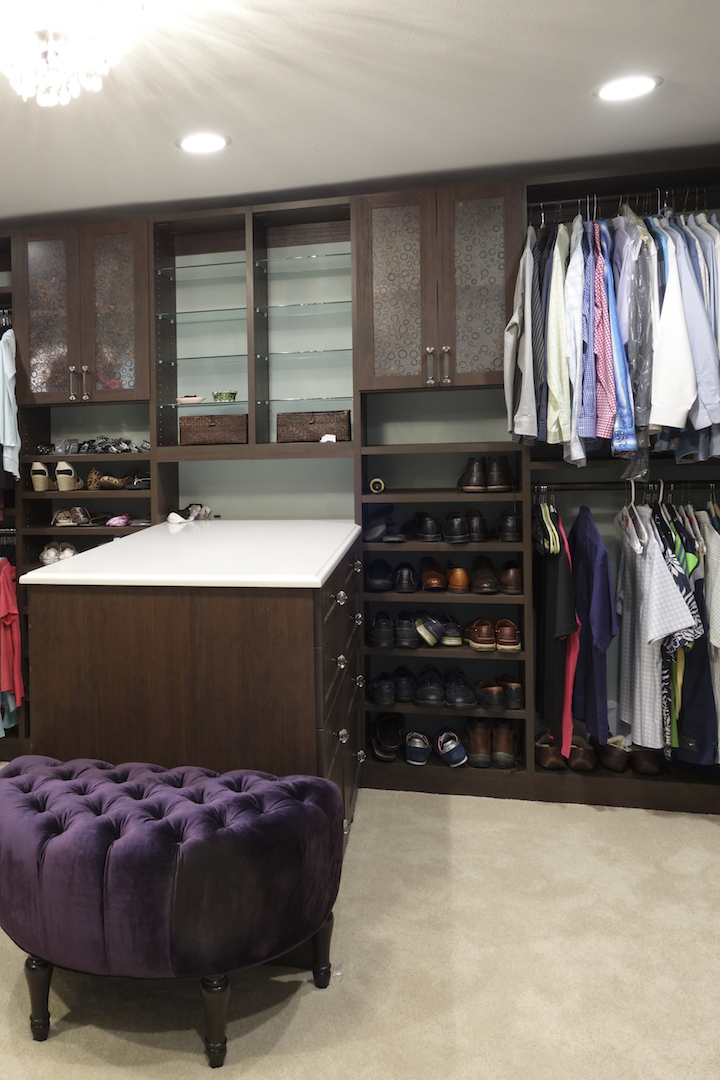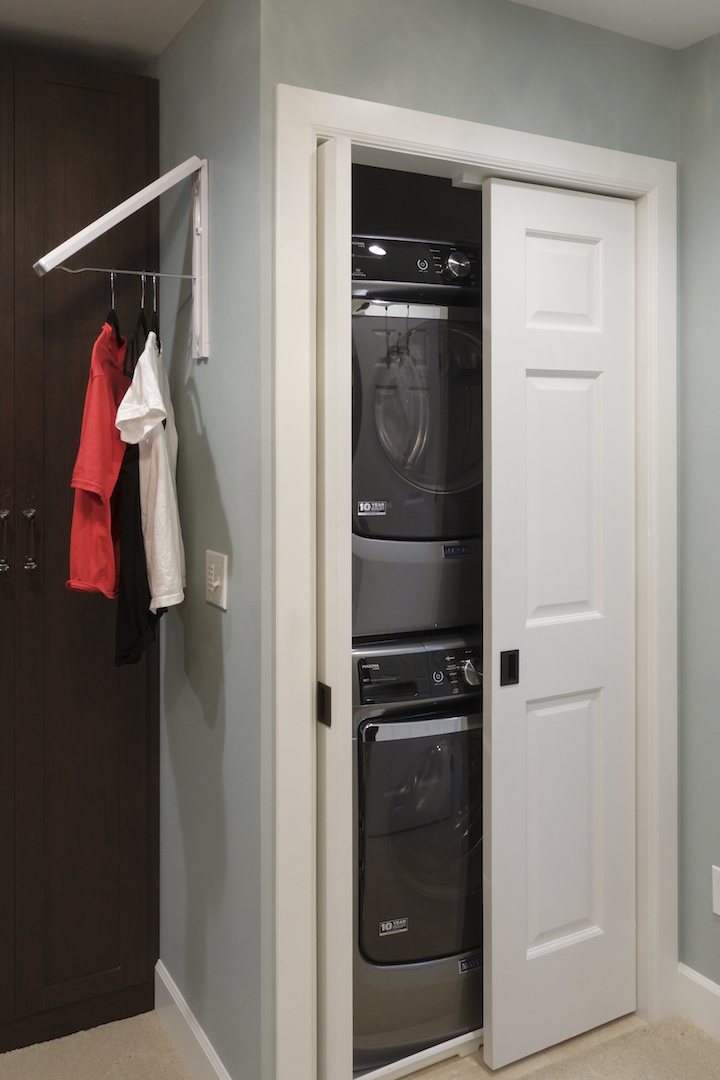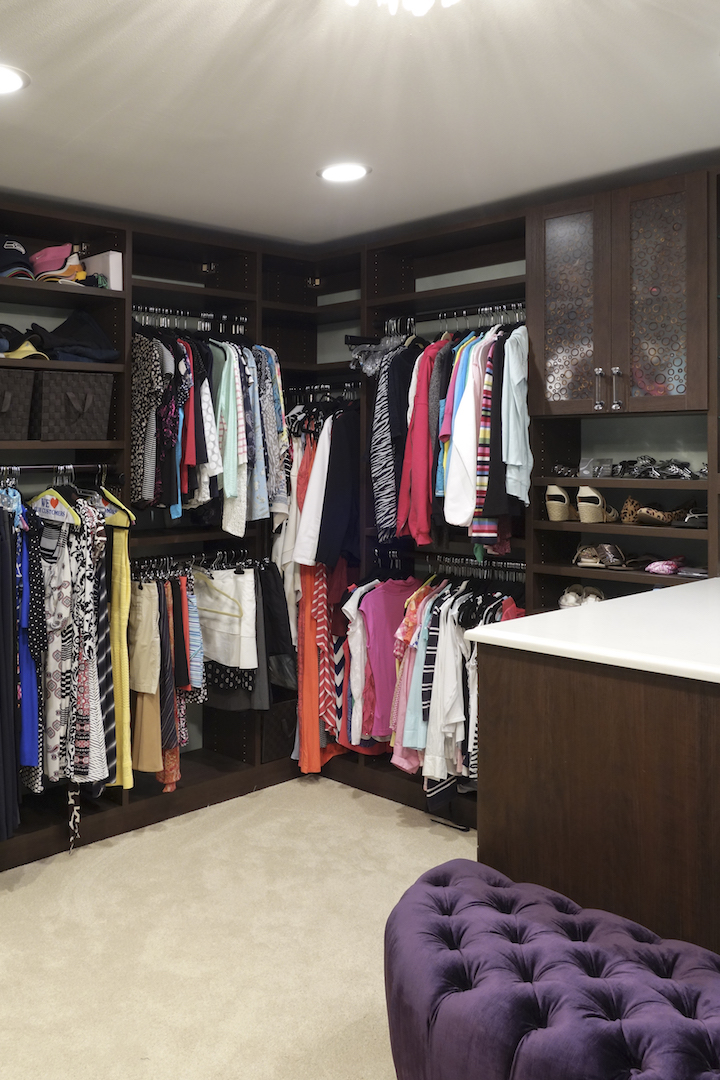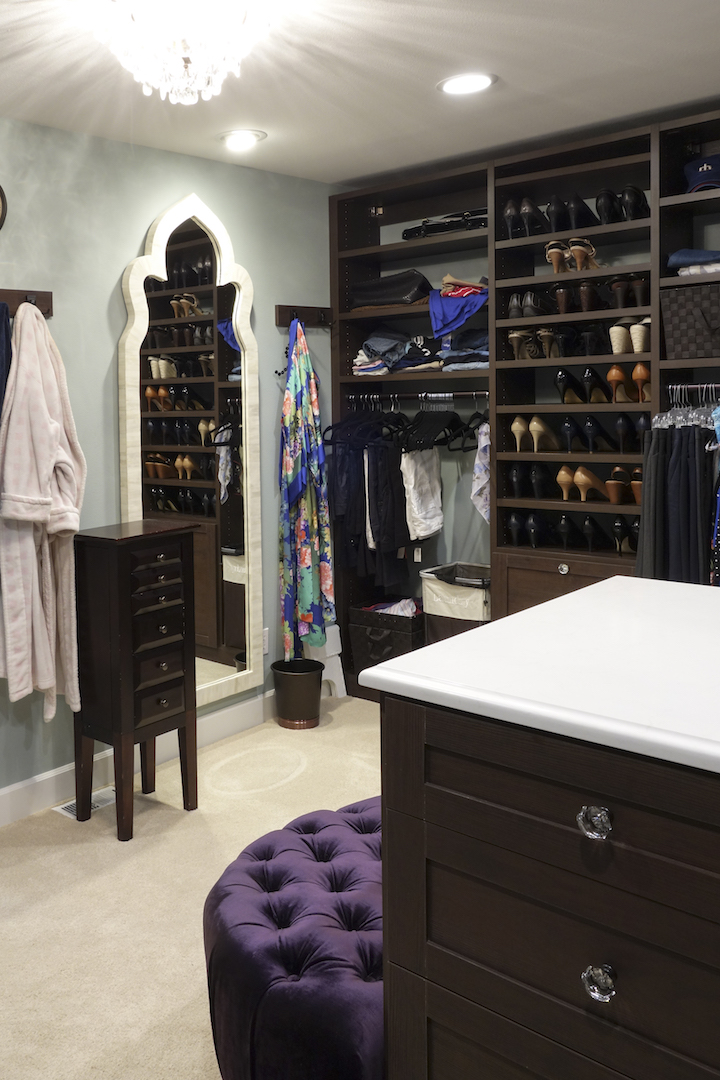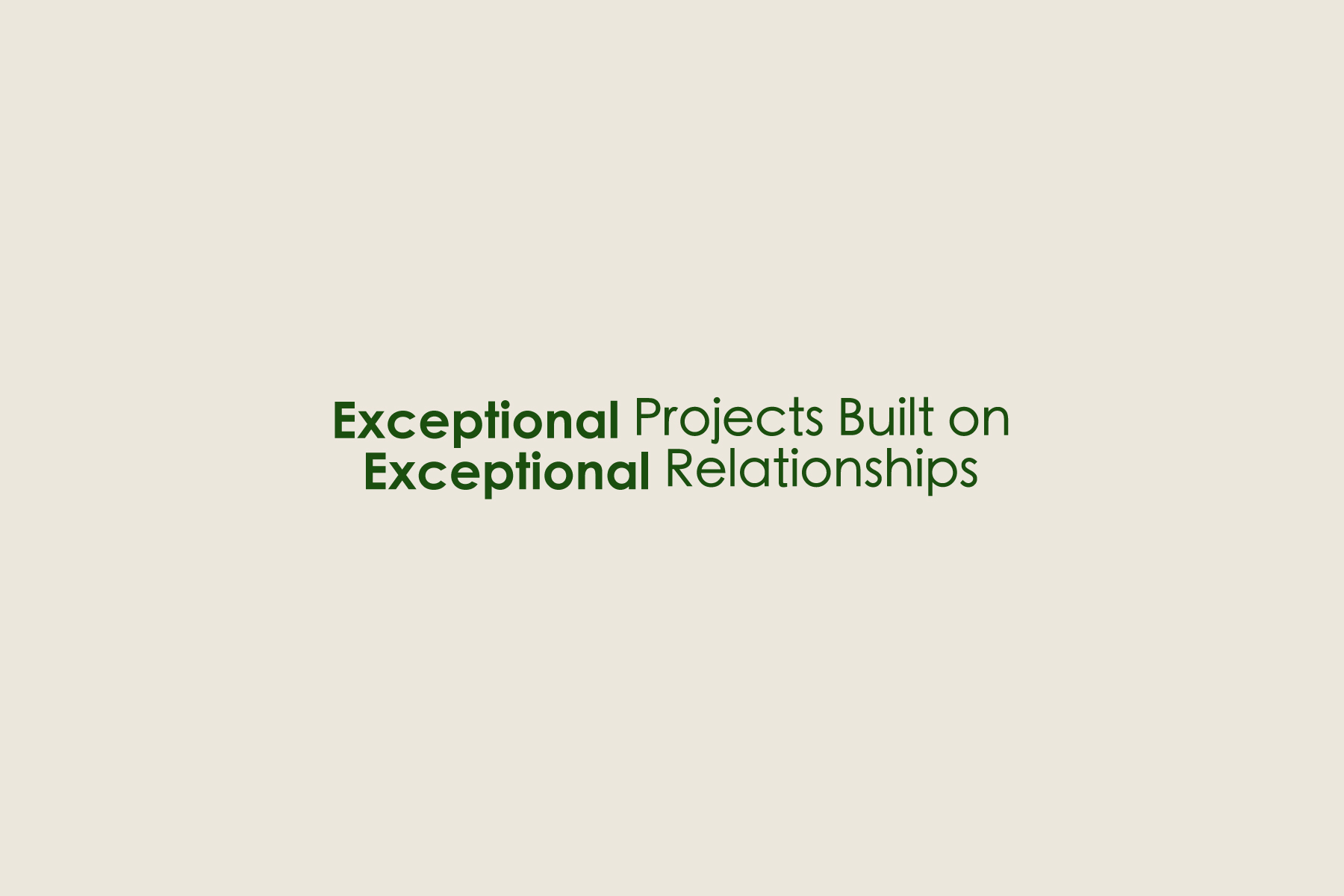 Bellevue Custom Home Master Bath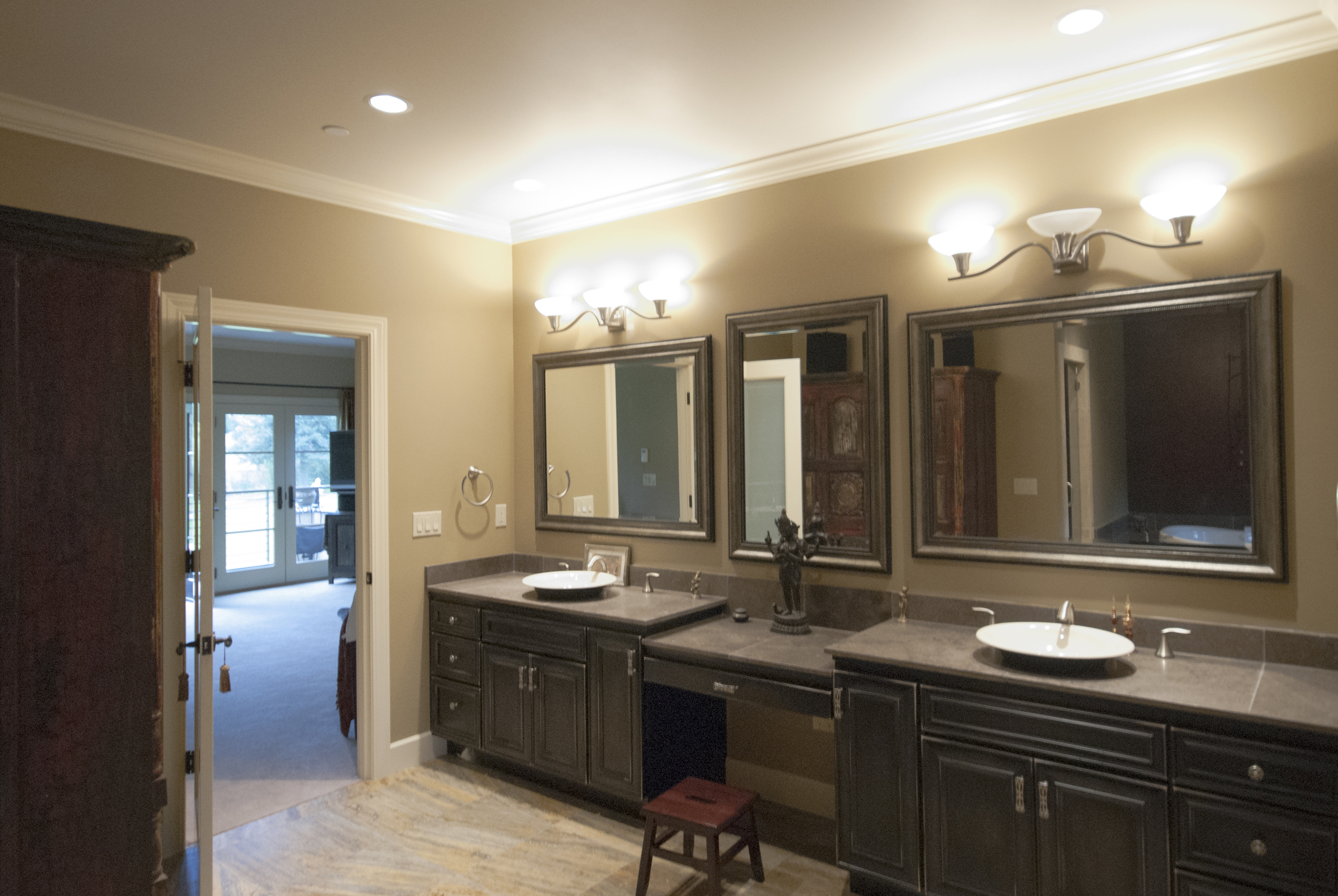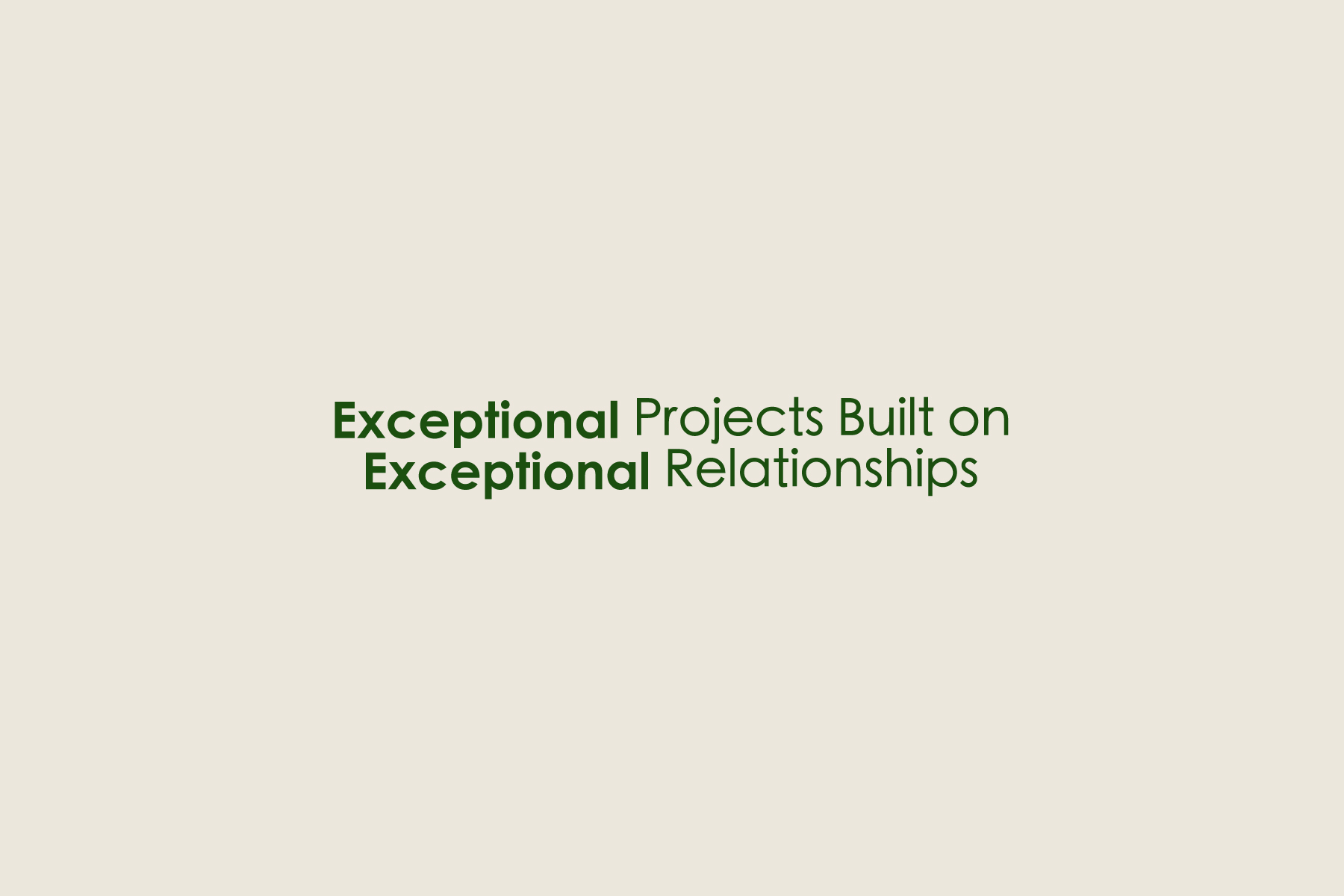 Bellevue Custom Home Hall Bath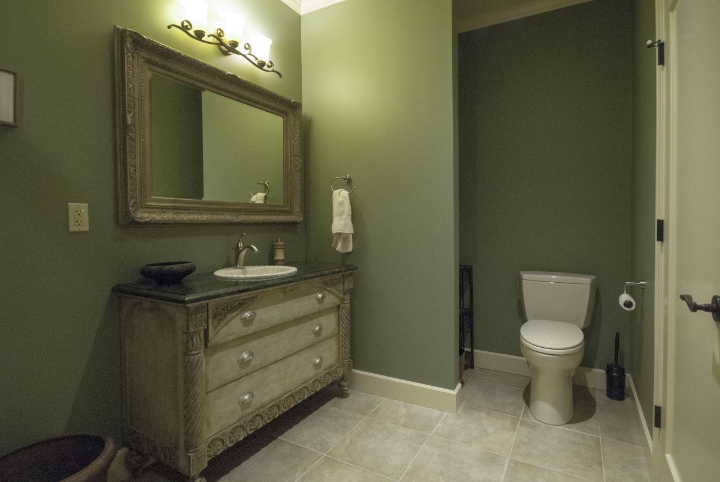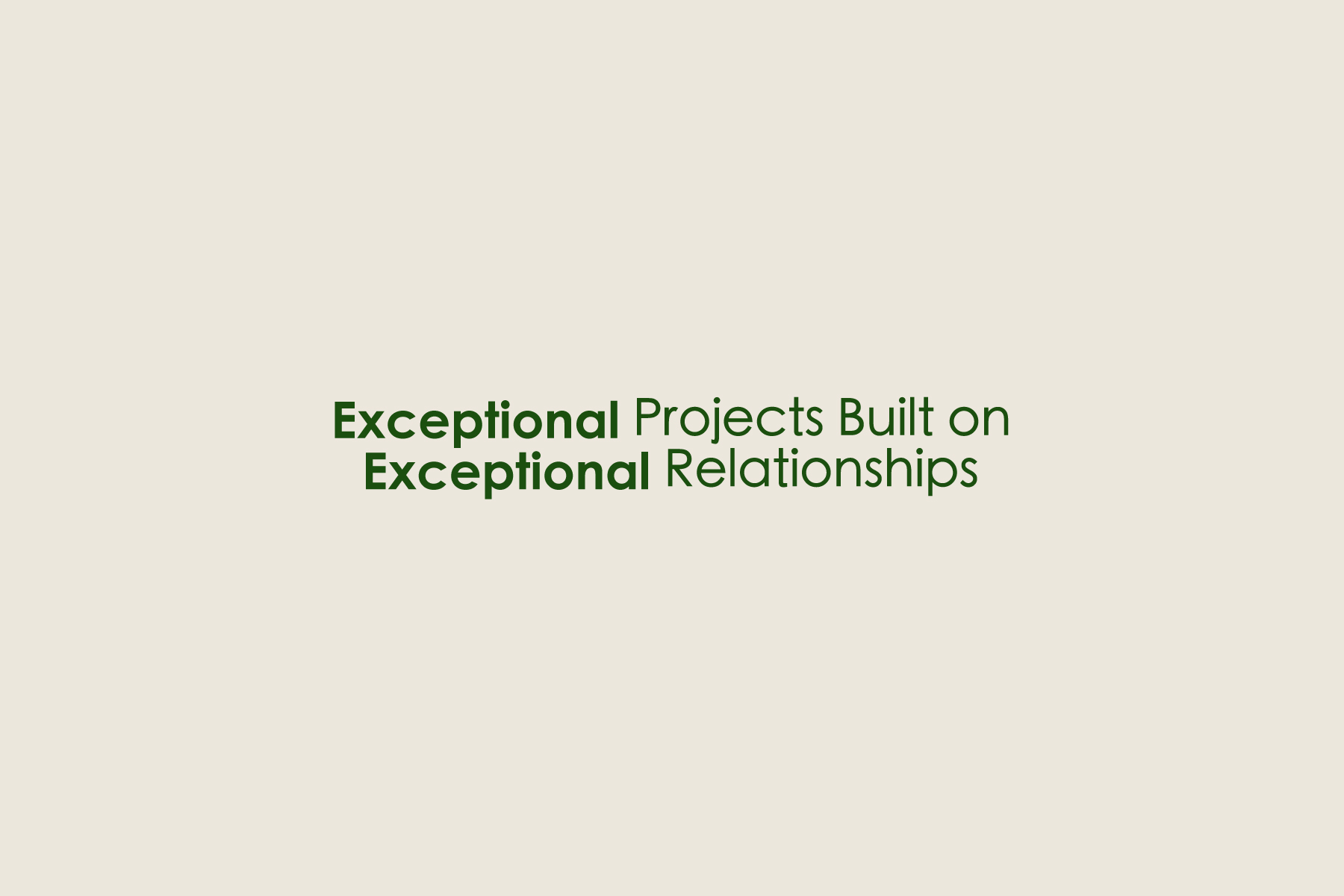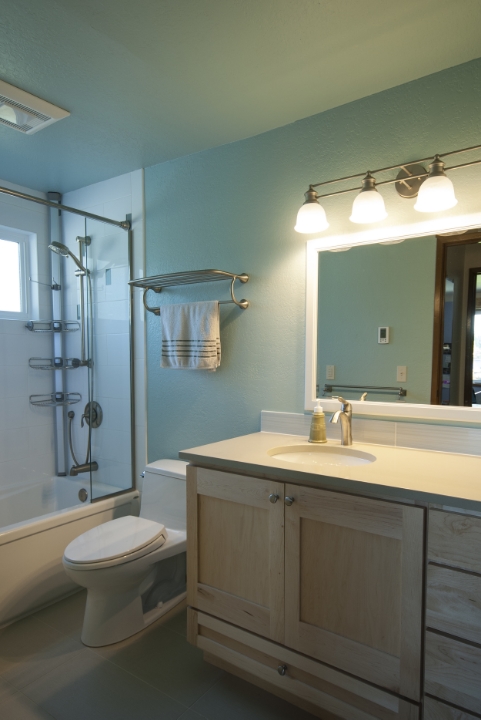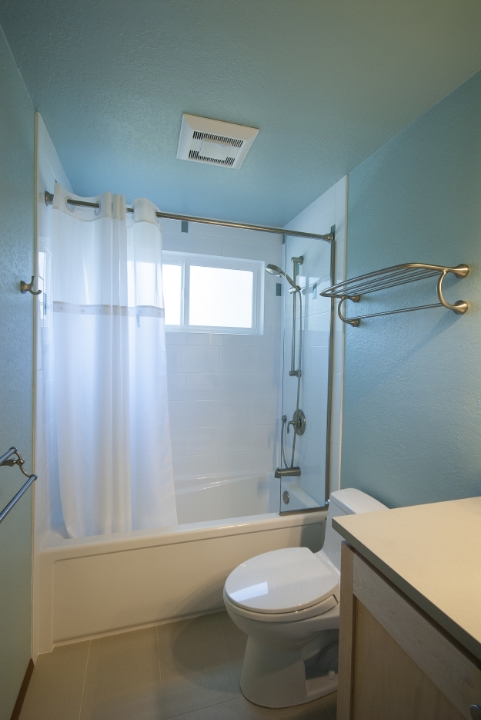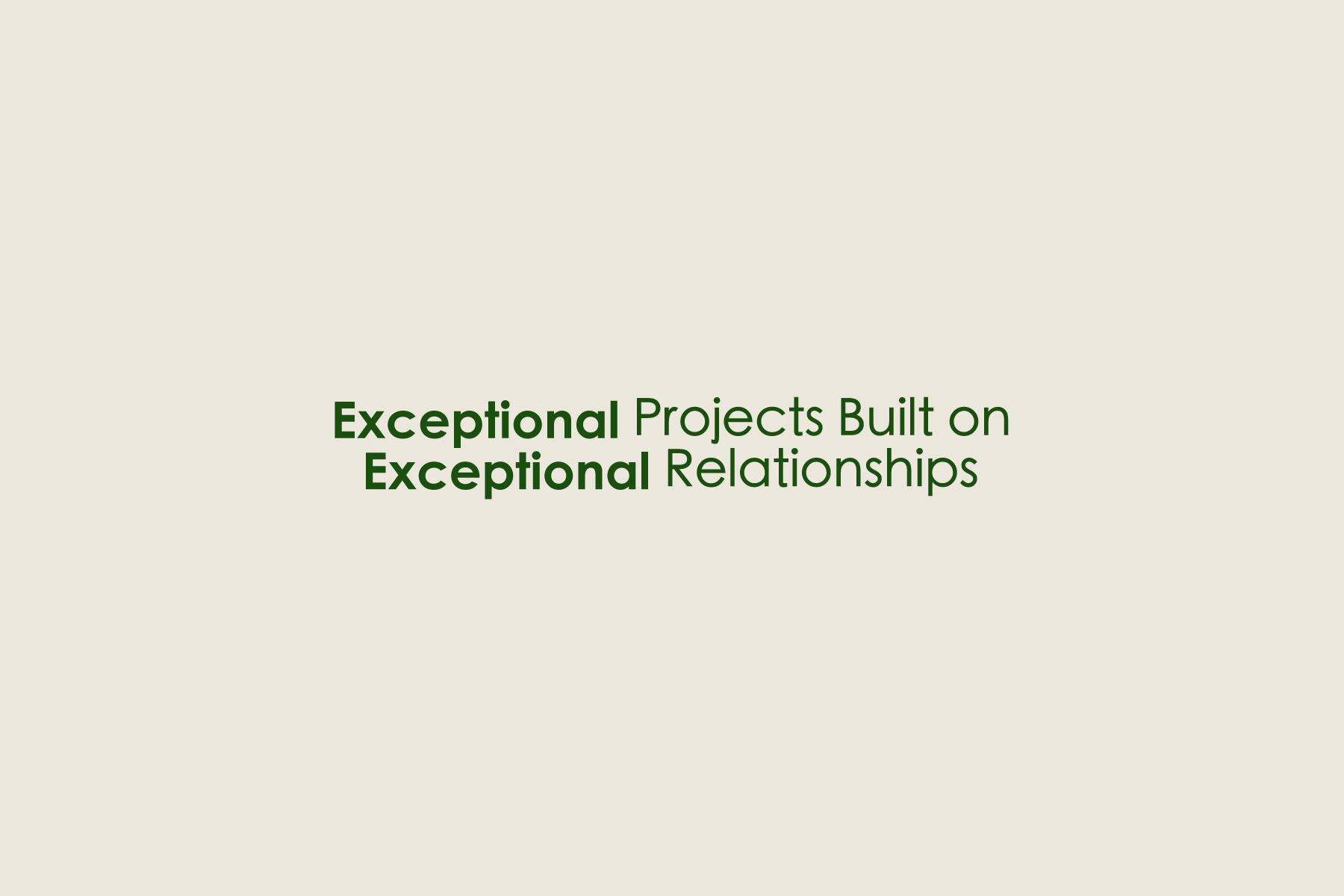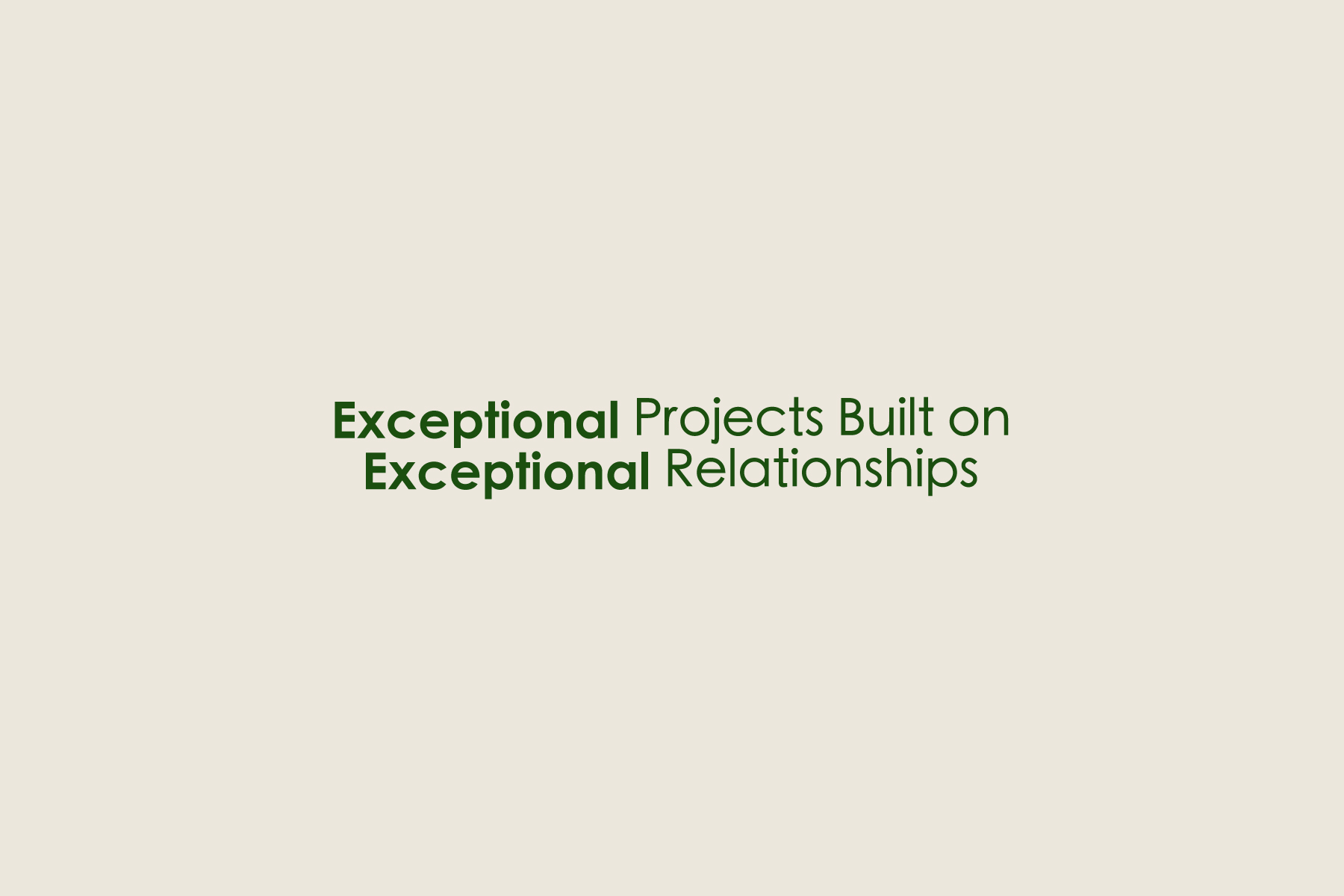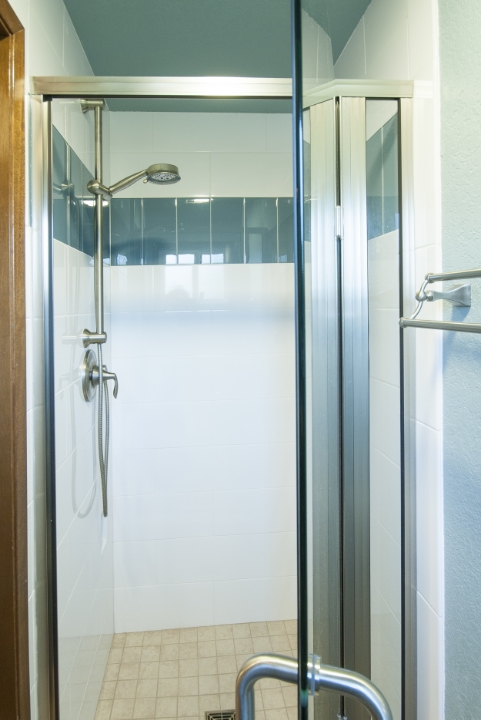 Edmonds Powder Bath "Face Lift"